Prince Charles meets with emergency services in flood ravaged areas
23 December 2019, 12:51
The Prince of Wales has met with emergency service workers in Fishlake, South Yorkshire, to see the impact of the severe flooding that hit the village last month.
Prince Charles met with firefighters, police and soldiers and took a walk around the village.
As he walked into the village, a reporter asked Charles about his father the Duke of Edinburgh, who has been in hospital for the past three days.
Charles said: "He's being looked after very well in hospital.
"At the moment that's all we know."
Clarence House also confirmed that the royal had made donations to flood relief funds in South Yorkshire and Derbyshire at the tiem of the flooding, and that these donations were matched by the Duke of Westminster.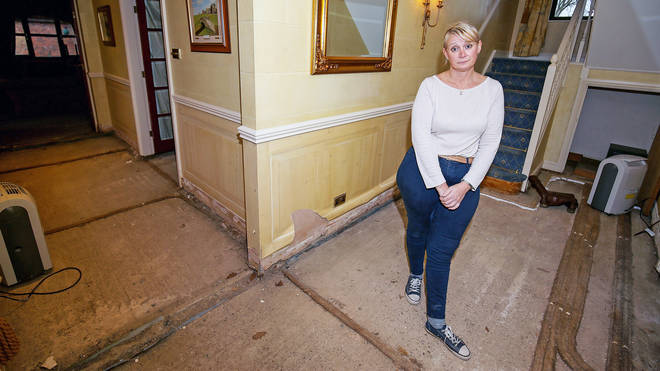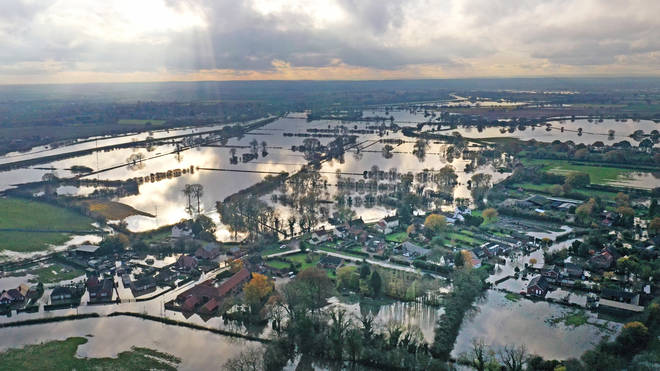 Last month the Army was called in to help the relief effort in stricken towns and villages across northern England and the Midlands following weeks of saturating rain.
Doncaster Council said 970 homes and businesses in the town were affected.
Business owner Pam Webb's tears became an enduring image of the misery caused.
She learned that the insurance for her Truffle Lodge luxury spa did not cover flooding and last week she told the PA news agency: "There are people who have lived in this village all their lives who, with respect, are in their 80s and their 90s, and are looking at not being able to be back in their properties for possibly 12 to 18 months."