Prince Harry loses complaint against Mail on Sunday
30 January 2020, 15:35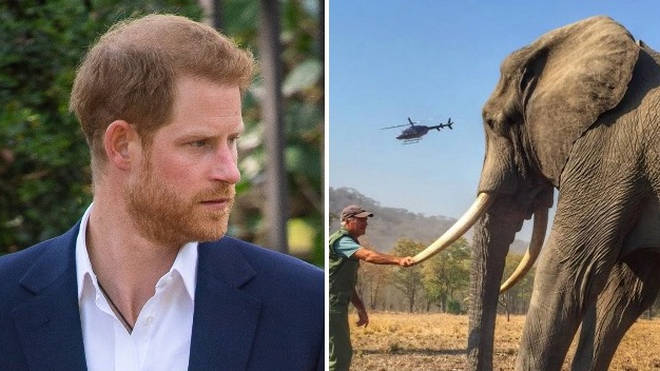 The Duke of Sussex has lost his complaint against a Mail on Sunday article about a "drugged and tethered" elephant.
Prince Harry filed a complaint about an article in the paper, which claimed the he wasn't "telling the whole story" about an elephant that was "drugged and tethered" during a trip to Africa.
The Prince lodged the complaint to the Independent Press Standards Organisation (IPSO) saying the article, published in April last year, was in breach of the organisation's code of practice.
The article claimed Harry "notably avoided explaining the circumstances in which the images were taken".
The newspaper's piece claimed Harry "misled the public to give the impression he was a superior wildlife photographer".
The Mail on Sunday defended the story, claiming images on the Sussex Royal Instagram account were cropped without explanation.
The Prince rejected the paper's version of events, arguing the pictures had to be cropped to meet Instagram's "formatting requirements".
In its dismissal of the complaint, IPSO said the Mail on Sunday's suggestion the photo "was not clear" about the elephant's tethered leg was fair.
"The photograph of the elephant had been cropped to edit out the animal's tethered leg; the publication had demonstrated that the photograph could have been edited differently and the complainant accepted that the album could have been uploaded in a different format which would have made editing the photograph unnecessary," the statement read.
"The accompanying caption did not make the position clear or that the images had previously been published, unedited, in 2016. The position was not made clear simply as a result of the inclusion of the link to the website. 
"In these circumstances, the Committee did not consider that it was significantly misleading to report that the photographs  posted on the complainant's Instagram account did not quite tell the full story and that the complainant had not explained the circumstances in which the photographs had been taken."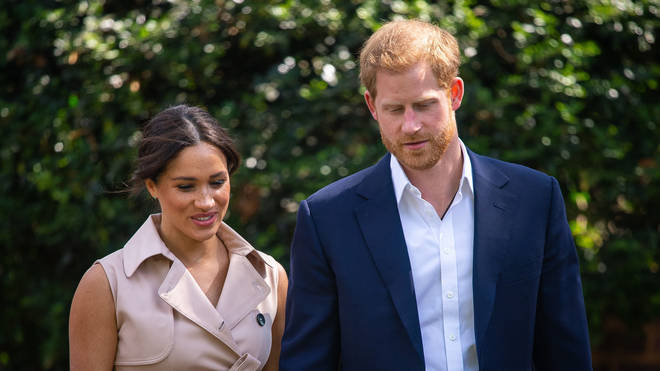 It also concluded that there was no need for the paper to contact the Duke of Sussex for comment before the claims were published.
Both Harry and Meghan announced they would be launching a legal case against the press at the end of their tour of southern Africa last year.
The Duchess of Sussex is suing the Mail on Sunday over its publication of private letters between her and her father, Thomas Markle.
Meghan claims the paper misused her private information and breached copyright laws.
The newspaper rejects the accusations, saying there was "huge and legitimate" public interest in the story.