Recession sparked by coronavirus 'quite possible,' think tank warns
12 March 2020, 09:50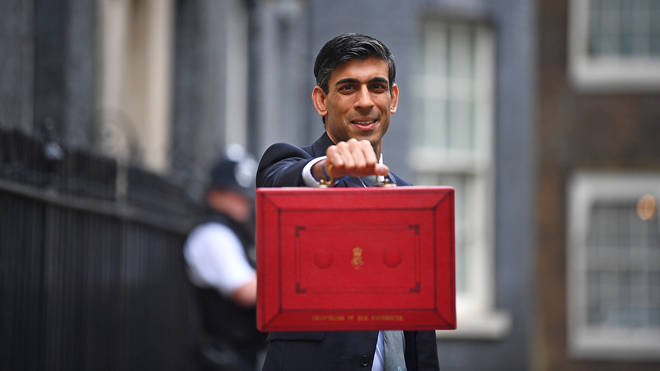 A UK recession is a "quite possible" outcome of the coronavirus outbreak, a think-tank has warned.
Households could lose more than £575 each in a year - a prediction made based on the economic growth forecast before the impact of coronavirus was even factored in.
The Resolution Foundation, a living standards think-tank, said on Thursday this £575 estimation was both "incredibly grim and yet still unbelievably optimistic."
Today, the FTSE 100 index of leading London-listed companies fell more than 5% in early trading following the World Health Organisation's upgrading of coronavirus to a worldwide pandemic.
The Resolution Foundation added: "In reality, once we take the economic impact of coronavirus into account, this is the weakest official growth outlook on record."
"Before the impact of coronavirus is seen, growth was expected to fall to 1.1% in 2020, down from 1.2% last year and dramatically lower than the Office for Budget Responsibility (OBR)'s previous estimate of 1.4%."
Self-isolating workers are also expected to be hit with "big income shocks" with two million people waiting for Statutory Sick Pay entitlement.
The comments on Thursday came after Chancellor Rishi Sunak announced in his budget a £30bn cash injection to support the economy and ease the impact of the virus.
Mr Sunak, the foundation added, would be facing "more difficult budgets ahead".
The Institute of Fiscal Studies is set to release a full analysis on the budget later on Thursday, while Boris Johnson is also expected to announce the UK's move into the next stage of the response to COVID-19.
The prime minister's plan could include school closures, working from home, and social distancing.
Meanwhile, Mr Sunak has predicted a "tough" period ahead for the economy with a fifth of people out of work, and supply change and spending disrupted.