Record-breaking £167 million Euromillions jackpot goes unclaimed yet again
27 September 2019, 22:57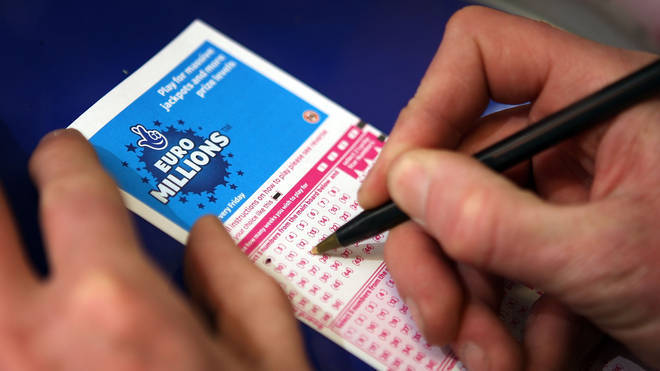 A record-breaking £167 million Euromillions jackpot has gone unclaimed for the 20th time in a row.
It means the prize pot has gone up yet again, and is now worth around £169 million.
Tonight's National Lottery Euromillions winning numbers were: 46, 43, 41, 37, 24 and the Lucky Stars were: 8 and 2.
Although no-one took home the total prize there has been a new millionaire created
Andy Carter, Senior Winners' Advisor at The National Lottery, said: "The massive EuroMillions jackpot - which is now estimated at £169M - is still up for grabs. Players across the country are urged to get their tickets early for Tuesday's draw, which could make the country's biggest ever winner.
"As the jackpot is now capped, tonight's draw has seen four players bank bigger prizes for matching five numbers and just one Lucky Star. Two lucky UK players each won £3.5million.
"Remember, every EuroMillions ticket sold helps contribute to the £30M raised every week for Good Causes by The National Lottery."
The next draw will be happening at around 8.30pm on Tuesday, just make sure you pick up your ticket before then to be in for a chance at winning.