Revealed: the UK's most-hacked passwords
23 October 2019, 08:33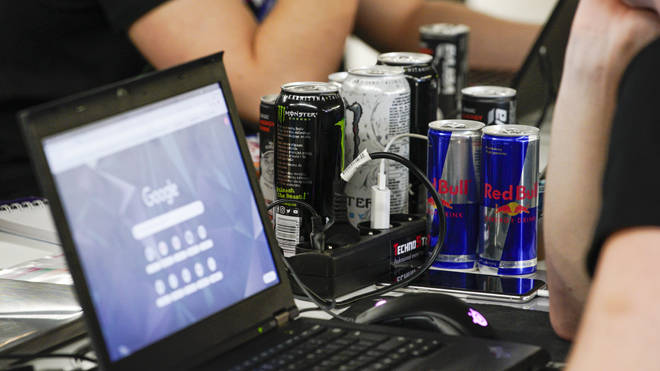 The National Cyber Security Centre (NCSC) has compiled a list of what it believes to be the most used and most hacked passwords in the UK in a bid to remind people of the risks of using easy-to-guess codes.
The list was made in April after breached usernames and passwords were published on the Have I Been Pwned website - which allows internet users to check if their personal data has been compromised by data breaches.
The NCSC, which is part of spy agency GCHQ - said it dealt with 658 attacks on 900 organisations, including schools, airports and emergency services in just 12 months
Chief Executive Ciaran Martin used the announcement to warn that "large-scale global cyber crime" was a threat to "our social fabric, our way of life and our economic prosperity" despite often being "low in sophistication."
He also spoke about a "significant number of incidents continue to come from hostile nation states," including Russia, China, Iran and North Korea.
Here is the NCSC's list of the 'weakest' passwords used by people in the UK followed by the number of people who use them...
- 123456 (23.2million)
- 123456789 (7.7million)
- qwerty (3.8million)
- password (3.6million)
- 1111111 (3.1million)
Names:
- Ashley (432, 276)
- Michael (425, 291)
- Daniel (368, 227)
- Jessica (324, 125)
- Charlie (308, 939)
Fictional characters:
- superman (333,139)
- naruto (242,749)
- tigger (237,290)
- pokemon (226,947)
- batman (203,116)
Premier League football teams:
- liverpool (280,723)
- chelsea (216,677)
-arsenal (179,095)
- manutd (59,440)
- everton (46,619)
Musicians:
- blink182 (285,706)
- 50cent (191,153)
- eminem (167,983)
- metallica (140,841)
- slipknot (140,833)