Sadiq Khan: Streatham terror attack 'was both preventable and predictable'
3 February 2020, 15:28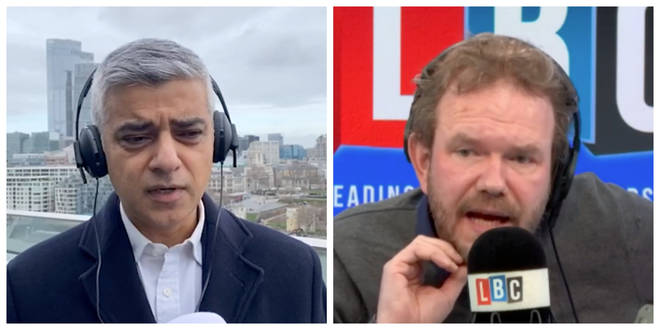 London Mayor Sadiq Khan has said that the terror attack in Streatham on Sunday was "predictable" and insisted that the prison system needs to "punish and reform" those convicted of terror offences.
Speaking to James O'Brien on LBC, Mr Khan said: "I'm angry about the incident yesterday but when you add it to the incident in November, what worries me and makes me most angry is we've got an example of somebody who has been convicted of terrorist related offences and somebody who the police had arrested who had been charged and prosecuted."
"This was clearly an incident that was both preventable and predictable."
He also praised the emergency services, saying: "If it were not for the knife injuries being one inch on either side, and the brilliance and speed of the police and excellence of the medic staff, we could be having a conversation today about a number of people having lost their lives as a consequence of a terror attack that need not have occurred."
The Mayor also said that governmental changes in 2012 meant that "judges have less tools to give the right sentence".
"You've got to go back to a package of changes made by the government over the last ten years. Because the government wanted to save money and reduce the prison population, they removed an offence that judges had called an indeterminate sentence to protect the public.
"David Cameron cut the Ministry of Justice budget by a huge amount and they thought that because there were lots of people in prison, thousands, taking up places that should be given to other people to reduce the prison estate."
Mr Khan continued: "The second part of the story is once people are in prison the two important things that must happen are punishment and reform.
"And because of the massive cuts on our prisons like fewer prison officers, when people are in prison not only are they not being punished or reformed but they're being further radicalised.
"That's why I'm so angry. The Home Secretary promised they would learn the right lessons about changes and we've now got the second case in three months," he continued.
He insisted this was not a retrospective accusation of the Conservative government but a chance to work together to prevent this tragedy from occurring again, including devoting more money to HM Prison Service to train prison guards to spot radicalised behaviour.
The London Mayor insisted that people can be de-radicalised but it takes "hard work, skilled staff" and significant funds - while this does mean more money channelled into prison services, the terror attack yesterday has cost the government "millions" in resources, he said.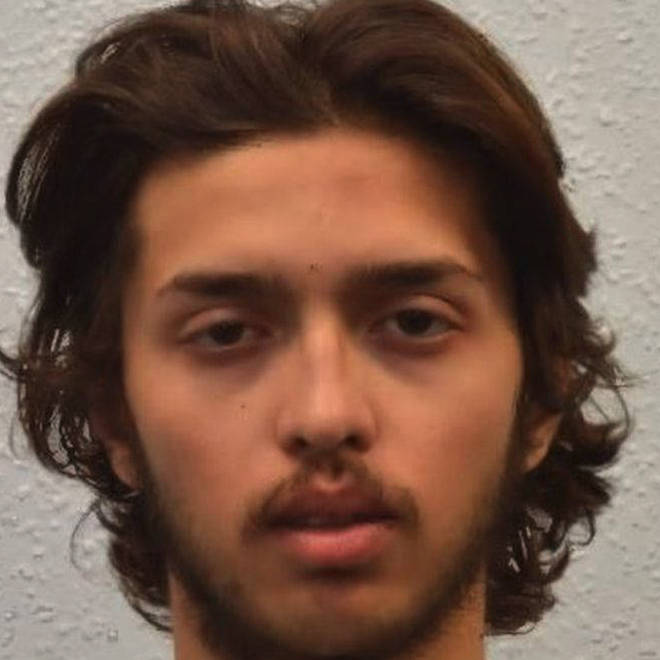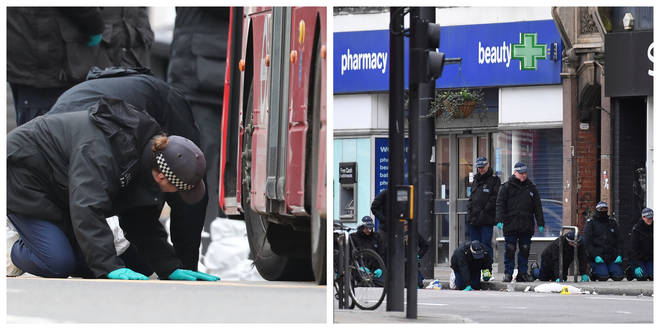 Sudesh Amman, 20, from Harrow, was shot dead on Streatham High Road on Sunday after stabbing two people.
He was released from prison six weeks ago after serving half of his more than three-year sentence for a string of terror offences.
He was jailed in December 2018 for collecting information that is likely to be useful to someone preparing a terrorist attack, and for distributing terrorist material.
The convicted terror offender is reported to have had a "life goal" to be a martyr.
A notebook recovered from the then-18-year-old's home listed his "life goals" as dying as a martyr and going to Jannah [the afterlife].