Sainsbury's stops selling fireworks after outcry from animal lovers
17 October 2019, 22:08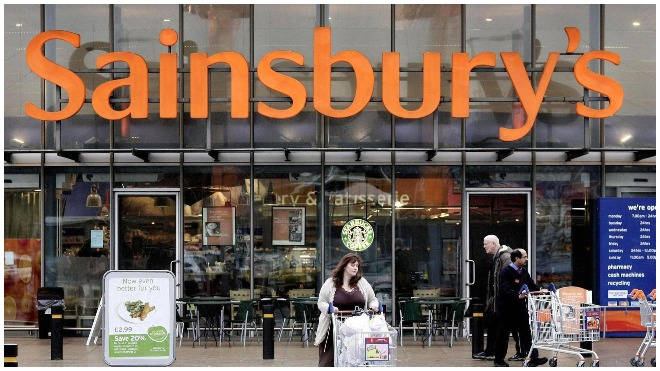 Sainsbury's is to stop selling fireworks in all of its stores after concerns were raised by pet owners and charities.
The supermarket chain announced it would be the first major supermarket chain to stop selling fireworks for Bonfire Night this year.
It came after a sustained campaign by animal welfare charities and concerned pet owners, who claim the explosions cause great distress to their animals.
The ban will come into force immediately across all 2,300 of their shops and on their online shopping website.
Charities and animal lovers have welcomed the move and have encouraged other suppliers to make the same decision.
A spokesman for the Dogs Trust said: "We congratulate Sainsbury's on their decision not to sell fireworks this year and would encourage others to do the same.
"Although they can look beautiful, fireworks can be very distressing for dogs when let off unexpectedly, and because they are so easily accessible all year-round, dog owners are on tenterhooks as to when their beloved pooch will next be frightened.
"A survey found over half of the British public think fireworks should be limited to public displays only.
"To reduce the distress caused to dogs we would like their use restricted to licensed public displays at certain times of the year or organised events, which are well publicised.
"This will enable owners to take steps to prepare their dogs ahead of any fireworks events. Good for the dogs and good for firework fans."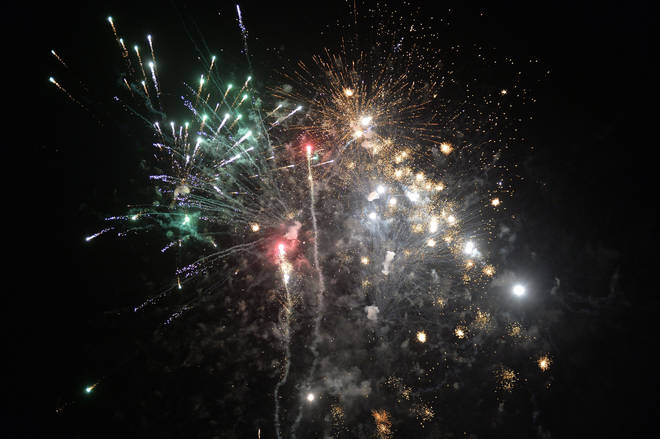 Hundreds of thousands of fireworks are sold in the UK in October and November each year in preparation for Guy Fawkes night on 5 November.
The majority of shops still have fireworks available, but the Co-op today reaffirmed their commitment of not selling fireworks, banned from their shops in 2015.