Two-thirds of schools in England found to have 'poor' fire protections
18 September 2019, 03:17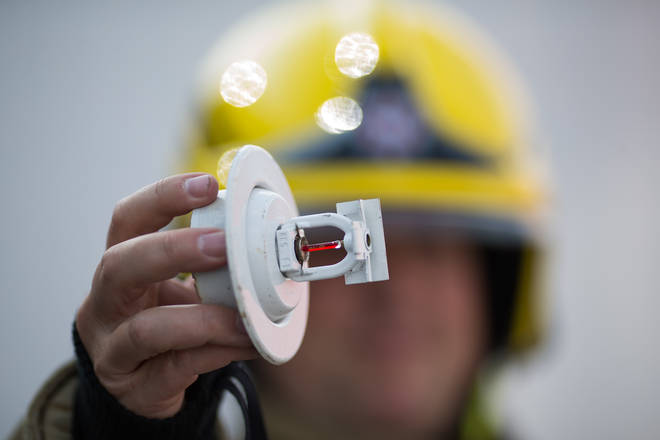 Two-thirds of schools in England are rated as "poor" for fire protection systems prompting calls to make sprinklers mandatory in new schools in England, bringing it into line with Scotland and Wales
A study by Zurich Municipal found 67% of schools in England which were inspected had "poor" fire protection systems and 5% were awarded an "excellent" rating.
Although no one died following from school fires in the eight years to 2018, official figures show there were 244 injuries.
Figures from London Fire Brigade released in August showed that no schools, which have had fires in the first eight months of this year, had sprinklers fitted.
The London Fire Brigade data covers incidents at nurseries, primary and secondary schools, colleges and universities.
Since 2014, there have been 565 school fires attended by the London Fire Brigade. Only 2.3% of the buildings were fitted with a sprinkler system, which equates to just 13 premises.
Charlie Pugsley, Deputy Assistant Commissioner for Fire Safety, said: "Sprinklers are the only fire safety system that detects a fire, suppresses a fire and can raise the alarm. Sprinklers save lives and protect property. Millions of pounds are wasted every year repairing fire damage in London's schools when sprinklers could have prevented the spread of fire.
"This is not just about saving money; when a school is closed it disrupts a child's education, impacts on the local community and affects parents by closing breakfast and after school clubs."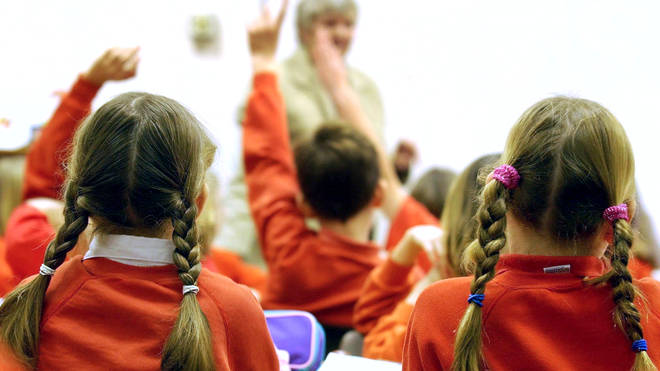 A Department for Education spokesperson said: "Schools are fundamentally safe places, designed to be evacuated as quickly as possible in the event of a fire.
"All schools are required to have an up-to-date Fire Risk Assessment and to conduct regular fire drills – and all new school buildings must be signed-off by an inspector to certify that they meet the requirements of building regulations. Where sprinklers are considered necessary, they must be installed."
Tilden Watson, from Zurich Municipal, who commissioned the report said: "A change in government legislation to make sprinklers in schools mandatory not only protects children while they are in school, it often contains the fire to the room it starts in when it happens out of school hours."
In March, the government launched a consultation on fire safety design guidance for schools. It is yet to report back.