Search operation launched after person 'swept away' by River Severn
30 September 2019, 14:12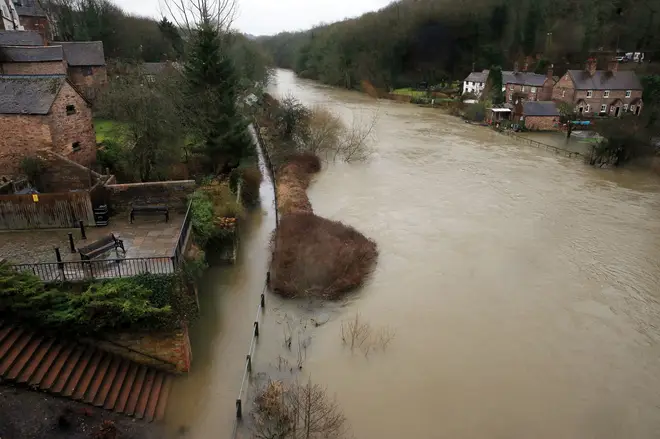 Emergency services are in attendance as a search and rescue mission begins.
A huge search is underway after a person was swept away by the River Severn in Gloucester.
Police officers, fire fighters and the national police air service are looking for the person who was washed away.
Police have cordoned off the area around the A4301 near the junction of Westgate Street and Quay Street, near the river Severn.
The search follows a period of heavy rain in Gloucester.
The Environment Agency updated a Flood Warning for the River Severn Monday morning, saying river levels on the River Severn were due to peak at 11am and between 11.15pm and 11.59pm.
Another more severe Flood Warning has been placed on the river's border with Wales.
The search was called off at 2pm, after police confirmed there was no person in the water.
Incident commander PC Bobby George said: "We received a call that they'd been an object, an animal or a person seen in that stretch of water."
"We have searched the area and we are convinced that there's no person in that stretch of water at this time."
We will bring you updates as this story develops.