Senior UK Brexit official quits in 'alarming' resignation weeks before Brexit deadline
28 September 2019, 13:27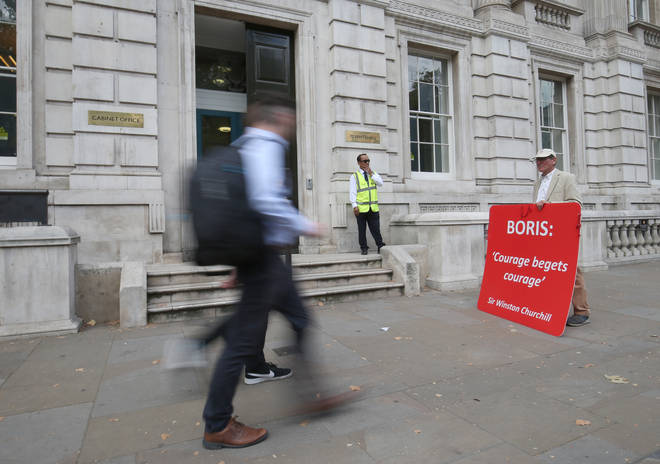 A senior civil servant has announced his resignation just weeks before Brexit, sparking concerns among Whitehall officials.
Director-General for EU Exit Implementation Matthew Coats, who has been in the job for 18 months, will leave his critical post at the department tasked with planning for Brexit.
Mr Coats reports to Michael Gove, the minister in charge of preparing for a no-deal Brexit, and also heads the Border Delivery Group in charge of Brexit planning for the Dover-Calais strait crossing.
Reports suggest that colleagues close to Mr Coats have called the decision "puzzling and alarming" with only five weeks until the 31st October Brexit deadline.
It follows a meeting between Brexit Secretary Stephen Barclay and the EU's Chief Negotiator Michel Barnier on Friday where the government announced that "concrete proposals" for a new Brexit deal would be sent to the EU after the Conservative Party Conference.
A government spokesperson said that Mr Coats was moving to a new role and that 18 months was a long time for the particular role.