British Soldiers could be deployed to French port in event of no-deal Brexit
28 September 2019, 21:59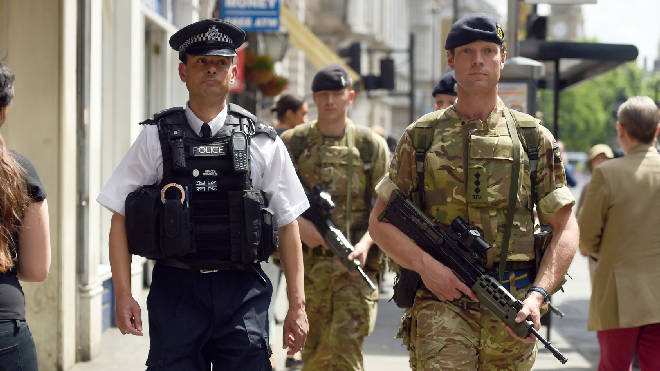 British military personnel could be deployed to Calais to help deal with lorries in the event of a no-deal Brexit
The Times newspaper reported that around 50 soldiers could be set to the French port to help check paperwork and process lorries heading for ferries and the tunnel, the newspaper cited senior military sources.
It is believed military personal would be on the ground until civilian staff were able to be trained, the soldiers would be supported by military linguists.
A military source told the Times it was likely the personel would be from the Royal Military Police, a unit which specialises in military vehicle movements and control.
The plans are part of Operation Redfold which is the military planning aspect of Operation Yellowhammer will deal with preparations for the UK leaving the EU without a deal.
The Ministry of Defence has opened an operations centre codenamed 'Operation Redfold' to deal with the impact of a no-deal Brexit.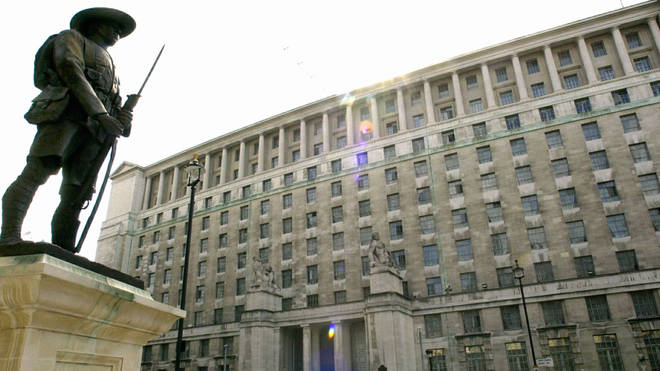 Based in the Defence Crisis Management Centre, a secure bunker called PINDAR hidden underneath the Ministry of Defence's HQ in Whitehall.
Around 3,500 personnel from across the Armed Forces have been tasked to Operation Redfold. According to media reports, 10% of those are reservists in specialist roles.
An MoD spokesperson said: "We are always willing to support wider government planning for any scenario, and we have committed to holding 3,500 troops at readiness to aid contingency plans.
"We will consider any requests from other government departments if they feel defence capability could contribute to their no-deal planning."