Spitting Image set to make comeback after 23 years - in the US
28 September 2019, 10:55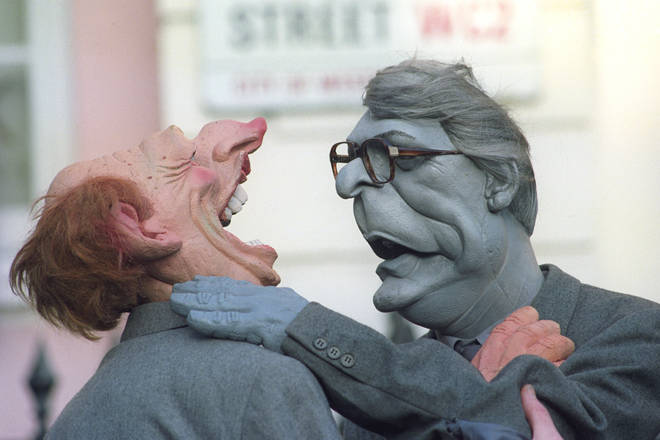 The satirical puppet show Spitting Image is due to make a comeback in the United States 23 years since its final broadcast.
The comeback promises to take on major figures on the global political stage, including US President Donald Trump, Russian President Vladimir Putin and Facebook CEO Mark Zuckerberg.
British production company Avalon confirmed that it has filmed a pilot episode for the new series, and is hoping to write a full series for US audiences and film it in the UK.
Producers have said that major events around the world such as Brexit and the election of Donald Trump have warranted the return of the much-loved show.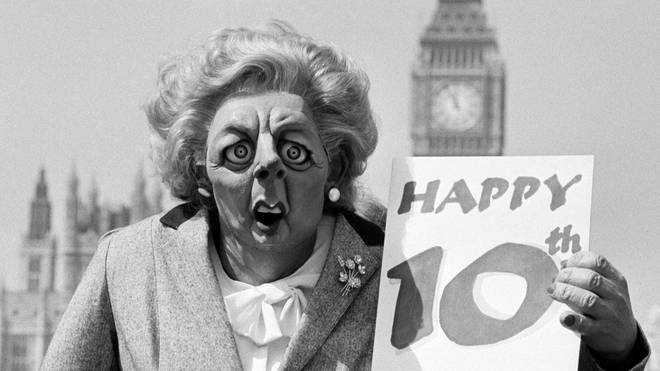 The show satirised the UK's turbulent political life in the 1980s and 90s, using crude puppet versions of well-known British figures in politics and entertainment.
Viewing figures for the show could often reach 15 million people, who tuned in to watch the programme's take on each week's social and political issues.
What was thought to be the final episode was aired in February 1996, a year before Labour won a landslide victory in the 1997 general election.
A date for the new series, which will first air in the US, has yet to be announced.