Supreme Court live: Court rules Parliament's suspension was 'unlawful'
24 September 2019, 08:06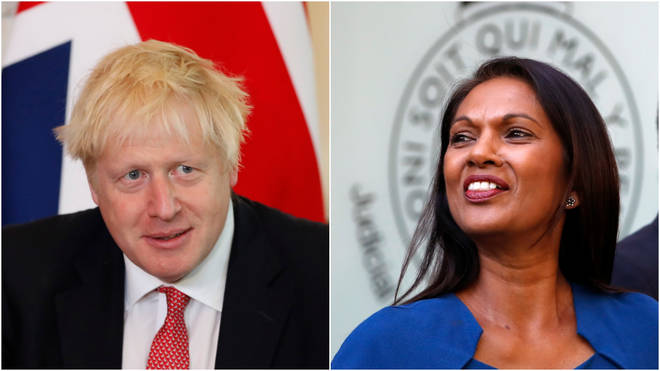 Judges in the UK's highest court have ruled on whether Prime Minister Boris Johnson's advice to the Queen to prorogue Parliament was lawful.
The Supreme Court decided the Prime Minister's decision to suspend Parliament for five weeks was unlawful.
Eleven justices have handed down their unanimous ruling after hearing three days of evidence last week.
The government always insisted prorogation was routine and ministers only did it so they could have another Queen's Speech to set out their plans.
But justices decided that Parliament has not legally been suspended.
Follow all of today's key events below.
Happening Now