ECJ To Look At Article 50 Withdrawal After Supreme Court Rejects Government Appeal
20 November 2018, 11:38 | Updated: 20 November 2018, 11:45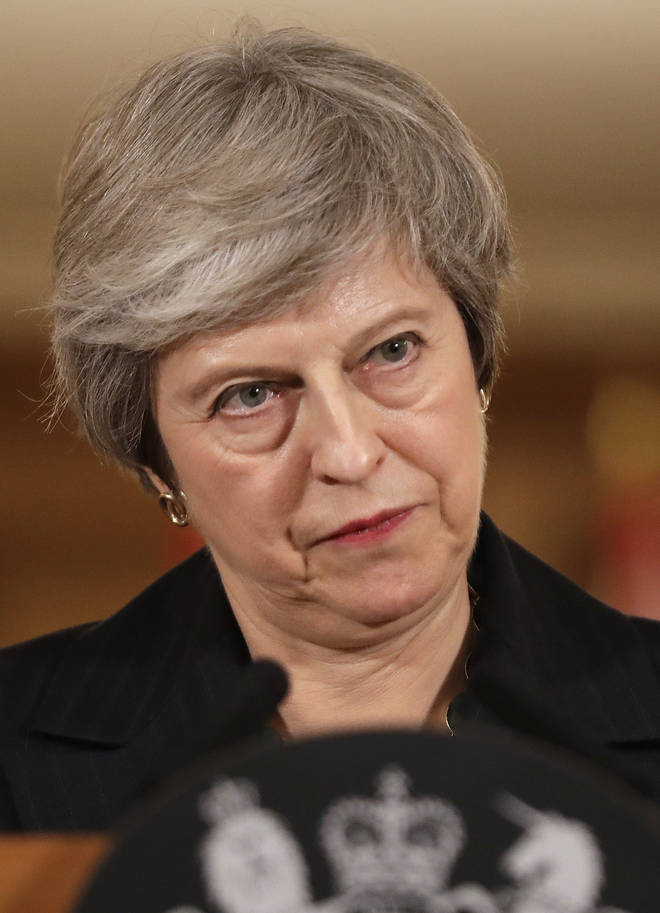 The Supreme Court rejected a government bid to stop the ECJ hearing a case about revoking Article 50.
The UK's top court has rejected an appeal by the government to stop a case about whether the UK can revoke Article 50 from reaching the European Court of Justice.
Anti-Brexit campaigners and cross-party politicians want the ECJ to clarify whether the notification of withdrawal can itself be withdrawn without permission from other EU member states.
The government has argued that since they have no intention of revoking Article 50 there was no need to rule on the hypothetical question of it happening.
The question being posed to the ECJ in full reads:
"Where, in accordance with article 50 of the Treaty on European Union, a member state has notified the European Council of its intention to withdraw from the European Union, does EU law permit that notice to be revoked unilaterally by the notifying member state; and, if so, subject to what conditions and with what effect relative to the member state remaining within the European Union?"
The case is expected to be heard in Luxembourg on the 27th November 2018.