Police identify suspect sought after hit-and-run left PC seriously injured
27 September 2019, 21:12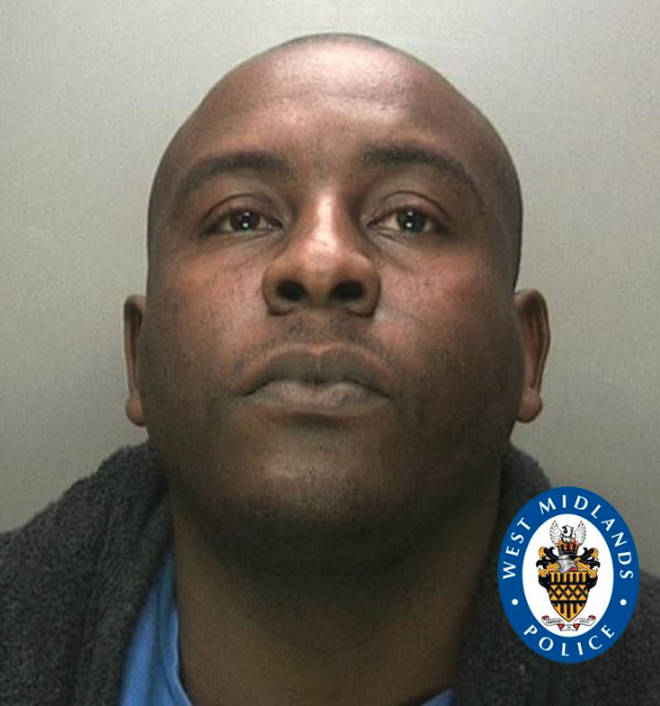 A suspect wanted in connection with a hit-and-run which left a policeman with life-threatening injuries has been named by police.
Detectives have warned people not to approach 37-year-old Tekle Lennox, who is being sought after PC Chris Burnham was knocked down on Wednesday in Radford, Coventry.
The injured officer remains is in an induced coma in hospital.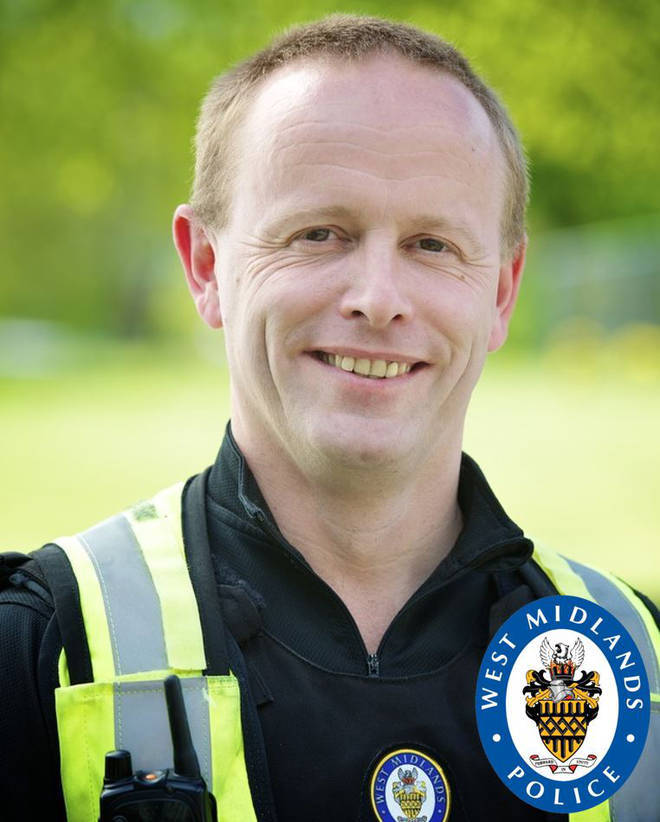 He was hit when he got out of his car to speak to a driver who had stopped in a queue of traffic.
In a statement police say they were taking "the unusual step of naming a suspect" and that they are "seeking the public's assistance" in trying to find him.
They are urging the public not to approach him if they see him, but to phone 999 first.
They also said if anyone knows where he is and is offering him refuge, "they are breaking the law and will also be arrested".
Speaking about the injured police office, Detective Chief Superintendent Mark Payne said: "My thoughts are with Chris, his family and friends following this this atrocious act.
"Chris has spent the past 25 years protecting the people of the West Midlands and is a dedicated neighbourhood officer, embedded in the community he serves.
"I am sure that the public will join me in total revulsion at this crime and share my thanks to our brave and dedicated officers and staff who put themselves in danger every day."