Tech giants including Facebook ban sale of face masks and hand sanitiser
9 March 2020, 15:11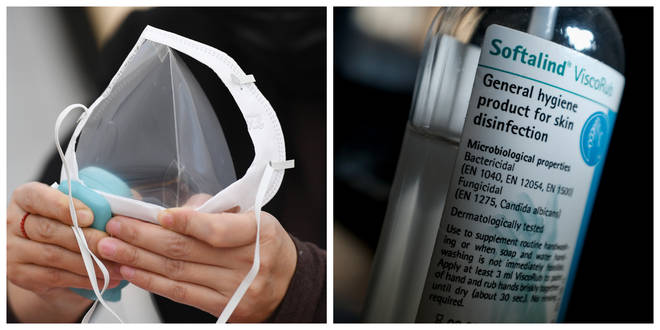 Tech giants are putting measures in place to restrict the sale of face masks and hand sanitiser on their platforms following a string of coronavirus exploitations.
Facebook has taken the decision to ban users from selling Face masks on its marketplace platform in the hope of preventing fraudsters from cashing in on the crisis.
Kang-Xing Jin, Head of Health at Facebook explained: "We are temporarily banning advertisements and commerce listings, like those on Marketplace, that sell medical face masks.
"We already prohibit people from making health or medical claims related to the coronavirus in product listings on commerce surfaces, including those listings that guarantee a product will prevent someone from contracting it."
He continued: "Our teams are monitoring the COVID-19 situation closely and will make necessary updates to our policies if we see people trying to exploit this public health emergency.
"The change will be enforced over the next few days."
The public has so far been swindled out of £800,000 so far as a result of coronavirus scams.
Around 21 cases in February have been identified by the National Fraud Intelligence Bureau (NFIB).
Ten of the frauds involved desperate buyers of face masks with one individual paying £15,000 for masks that never arrived.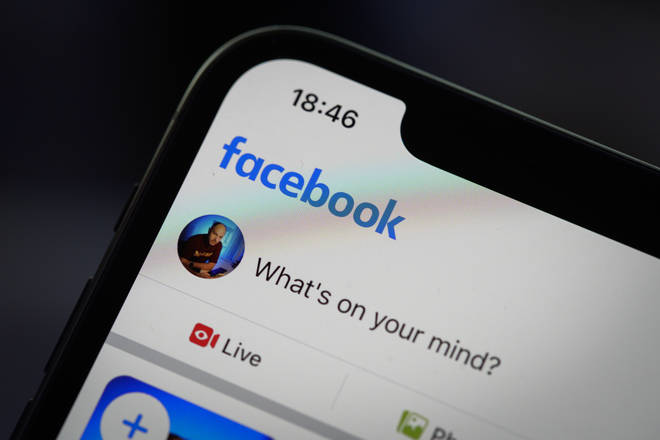 The decision comes as other tech giants put measures in place.
Amazon has removed more than 530,000 offers from their site after hand sanitiser and face mask prices were artificially inflated due to increased demand. In the US, 2,500 Amazon accounts were suspended for the same reason.
eBay is also banning sales from US listings for hand sanitiser, disinfecting wipes and face masks in response to price gouging.
It comes as 46 more cases had been identified in the UK, with a total of 319 people in the country confirmed to have the disease.