Teenager dies after taking MDMA at student club night
1 February 2020, 17:49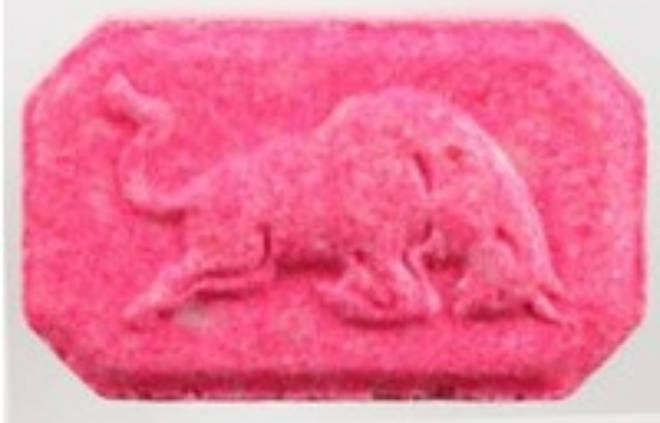 A teenager has died and one woman is seriously ill after taking MDMA at a student club night in Leamington Spa.
Officers were rushed to The Assembly Hall venue in Spencer Street in the early hours of Saturday morning, following a report that a 19-year-old male had become seriously ill.
He later died in hospital and his family have been informed.
Police confirmed the 22-year-old woman is in a serious condition, while "a number of others" have also been admitted to hospital after "suffering adverse effects" at the drum and bass event.
Warwickshire Police believe the teenager took "a red hexagonal pill named Red Bull" - believed to contain MDMA - and detectives are worried that others may have taken it.
Detective Superintendent Pete Hill said the cause of death "has not been confirmed" but they are considering whether it was an overdose or a bad reaction.
Though the group were at the student event, a police spokesperson suggested the drugs may not have been bought at the venue.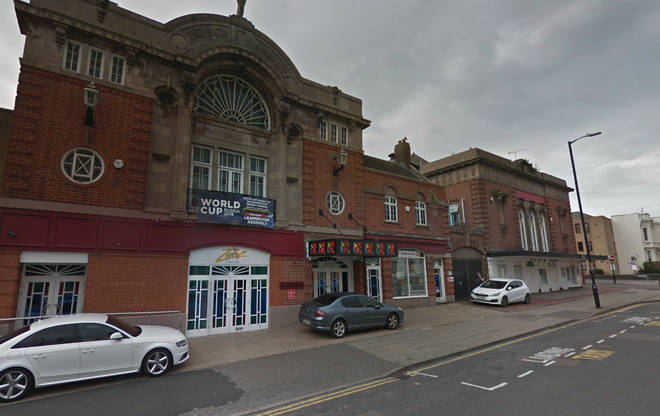 Det Supt Hill said: "Our thoughts are with the family of the teenager, and specialist officers are currently supporting them.
He also advised anyone who had taken the pill "to seek medical advice."
"We would also ask anyone who purchased any pills but have not yet taken them to please safely dispose of them," he added.
"If others were at the same event last night and are aware their friends took this drug, please check in on them to ensure they are OK."
The Assembly venue released a statement, saying: "We are extremely saddened by the tragic incident which occurred last night and extend our deepest sympathy to the family and friends at this very sad time.
"We take the wellbeing of our customers extremely seriously, we continue to work closely with Warwickshire Police and reiterate our zero policy on drugs in our venue."
According to its Facebook page, the venue hosted a sold-out event called DNB All Stars: Leamington on Friday night.
The teenager was not a student of Warwick University, a spokesman for the institution confirmed.
"Our understanding is there is no connection to any students," he said.
The university - many of whose students live in Leamington Spa - and other local colleges have been asked by police to circulate information about the tragic incident, the spokesman added.
Police have asked anyone with information which could assist with the investigation to call Warwickshire Police on 101, quoting incident 63 of 1 February 2020.