Teenager pleads guilty to throwing six-year-old off Tate Modern
6 December 2019, 15:48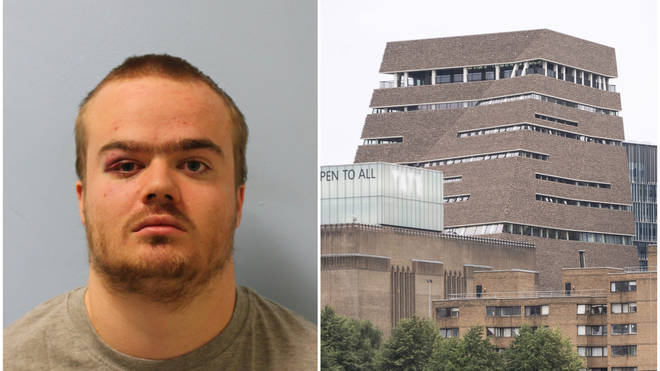 A teenager has pleaded guilty to throwing a six-year-old boy off a viewing platform at the Tate Modern museum.
Jonty Bravery, 18, was charged with attempted murder after he threw the boy off a viewing platform earlier this year.
The incident happened in August when Bravery pushed the boy off the platform and caused him significant injuries.
Bravery, of west London, was arrested shortly after the incident and told police he had to prove a point "to every idiot" who said he had no mental health problems.
The teenager has autistic spectrum disorder, obsessive compulsive disorder and was likely to have a personality disorder, has been held at Broadmoor Hospital since mid-October.
Speaking via video link, he was asked how he pleaded to the charge of attempted murder and replied: "I plead guilty. Guilty, yeah correct."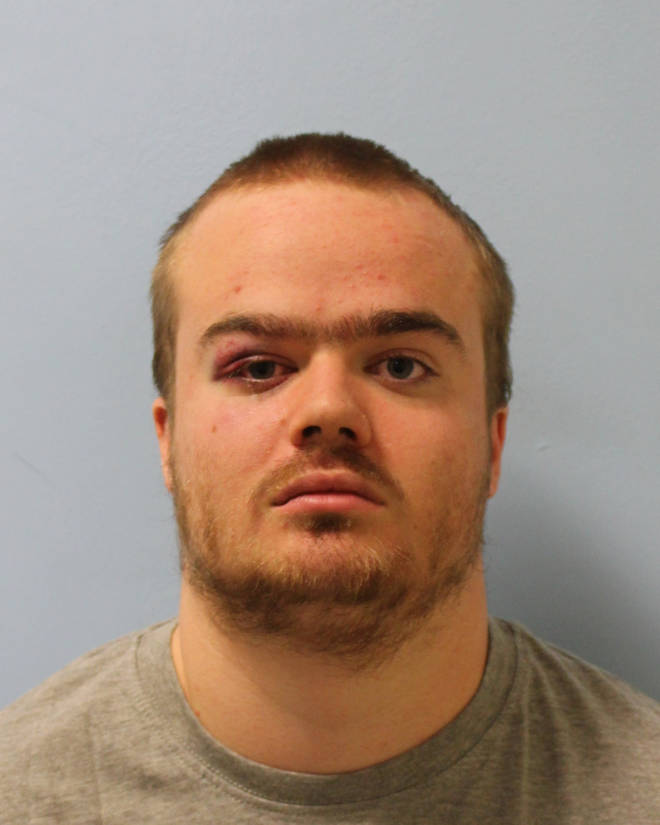 Crown Prosecution Service prosecutor, Emma Jones, said: "This devastating and shocking incident at the Tate Modern on 4 August of this year changed the lives of Bravery's young victim and his family forever.
"The boy was singled out by Bravery, who threw him from the viewing platform intending to kill him. That he survived the five-storey fall was extraordinary.
"Eye witness accounts and CCTV footage, along with Bravery's admissions at the time of the arrest that his actions were pre-planned, meant he had little choice but to accept responsibility for his actions.
"There will be no trial as a result, and the boy's family are spared having to relive this traumatic experience in court."
The victim, who cannot be named because of his age, is said to be recovering from his injuries at home in France after he suffered a deep bleed to the brain.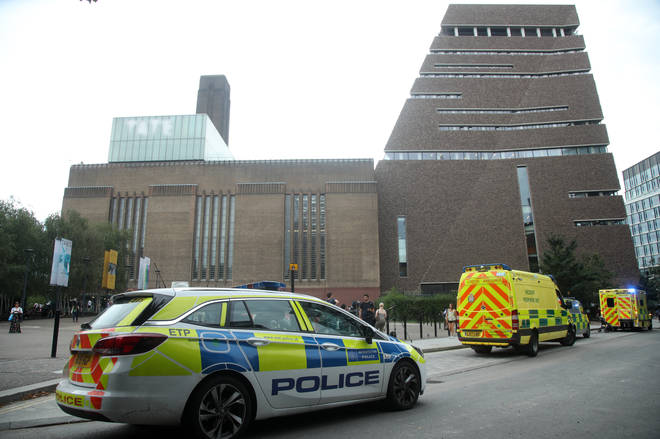 In a statement, his family said: "Our son still needs intensive rehabilitation since he hasn't recovered mobility in all limbs or cognitive capacities. He is constantly awoken by pain and he can't communicate that pain or call out to hospital staff.
"Life stopped for us four months ago. We don't know when, or even if, we will be able to return to work, or return to our home, which is not adapted for a wheelchair.
"We are exhausted, we don't know where this all leads, but we go on.
"We wish to thank all of the people, family and friends who have supported us throughout this horrific experience."
Mr Justice Edis adjourned sentencing until February 17 for the completion of a report.