Thomas Cook boss apologises to staff and customers
15 October 2019, 09:36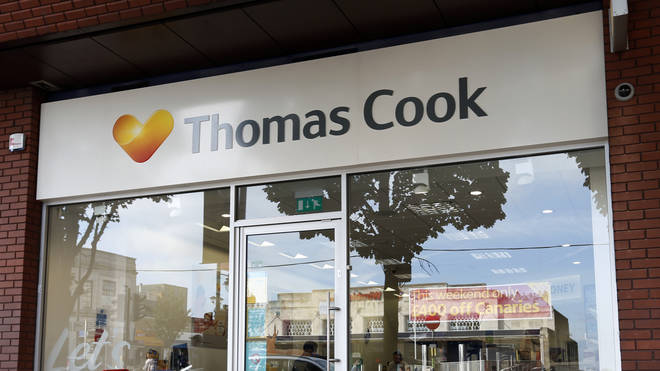 The former chief executive of Thomas Cook has apologised to the millions of customers who were caused "distress"
The 178-year-old travel company went bust in September after a financial rescue plan fell through.
Following the collapse, which put 9,000 jobs at risk and caused the government to conduct the largest repatriation operation since the Second World War, former Thomas Cook bosses were called before MPs to explain the failure.
Former Thomas Cook chief executive Peter Fankhauser apologised to staff and customers for the collapse of the travel giant.
Giving evidence to the Business, Energy and Industrial Strategy Committee, Mr Fankhauser said: "You heard me probably say it already, but I really want to repeat it in front of the members of the select committee, how deeply sorry we are that we couldn't save this iconic brand and this company who has a long, long-standing history in this part of the UK industry.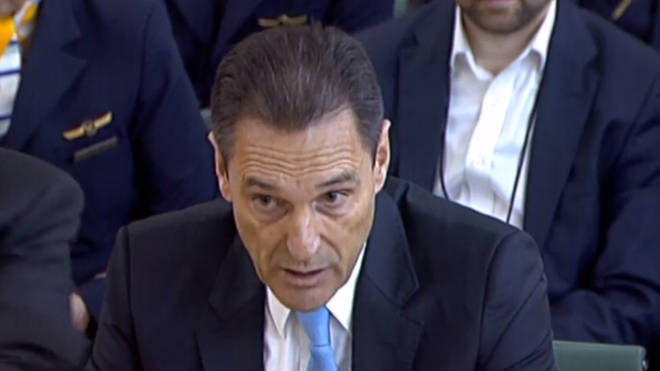 "I'm deeply sorry about this failure and I'm deeply sorry for the distress we caused to millions of customers who booked holidays with us and who were on holidays with us.
"I'm deeply sorry for our suppliers who were long-standing partners and who were loyal to us throughout this time.
"I'm especially sorry for all my colleagues who worked extremely hard and tirelessly to make Thomas Cook a better company."
Mr Fankhauser blamed the summer heatwave of 2018 which was the first major setback that eventually led to its collapse.