Thomas Cook: couple faces losing dream £6k wedding anniversary if firm goes under
20 September 2019, 12:26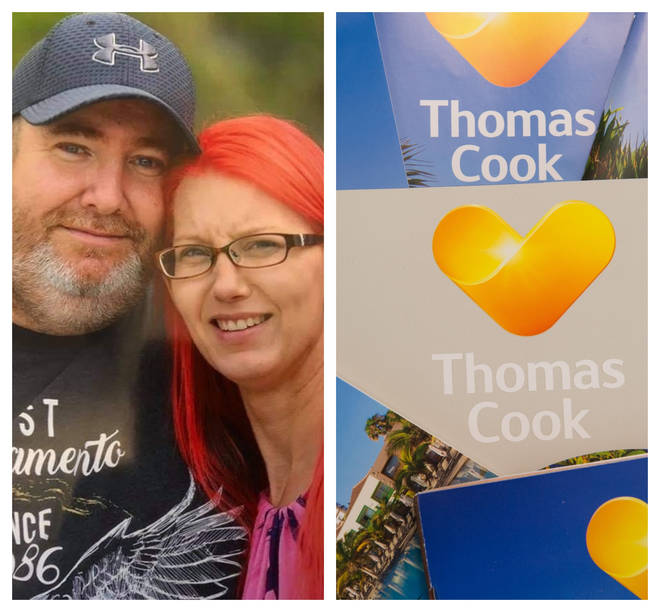 A couple have said they are facing their dream 25th wedding anniversary being ruined and losing thousands of pounds after booking the trip with Thomas Cook.
The husband and wife, from Doncaster, are in danger of losing more than £6,000 if struggling holiday company Thomas Cook goes bust.
David and Amanda Gear booked their "holiday of a lifetime" to renew their vows in Mexico to celebrate 25 years of marriage.
The couple booked the trip a year in advance, however since then the holiday company has spiralled into deeper financial trouble.
Mr Gear said: "We have gone without all year for this trip."
"People are saying we will get refunded but we won't be refunded for the cost of the wedding and if the refund even comes, it won't be in time to book another anniversary trip."
"We have no money left to book anywhere else," he continued.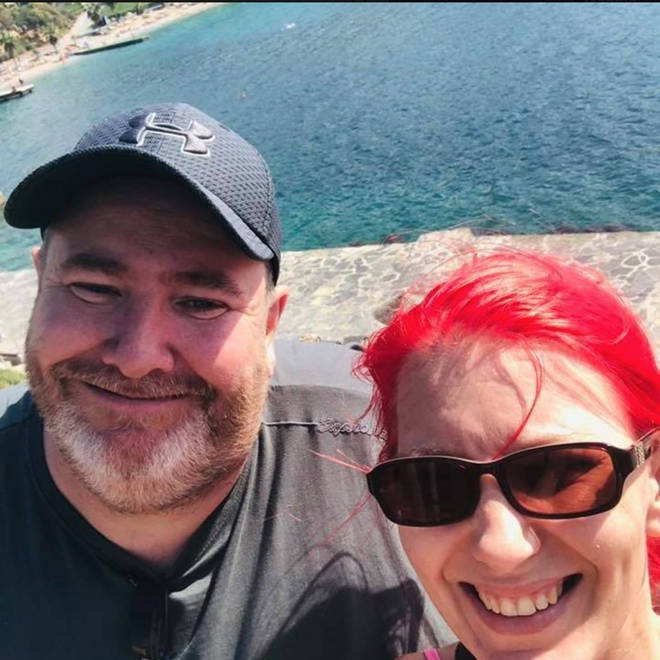 The couple spent £3,500 on a hotel, flights and adventure park tickets through Thomas Cook.
This is on top of the cost of the dress, suits, cake, flowers and reception venue which have all been pre-paid.
Two of their family members, who are attending as wedding guests, are also set to lose £2,000 each if Thomas Cook goes under.
Mr Gear explained: "We have signed contracts and will have to pay the hotel for everything, even if we aren't there."
"This holiday was what we needed in so many ways, and getting married on a beach was one thing we always dreamed of doing."" he said.
"We are worried sick, gutted doesn't even cover it."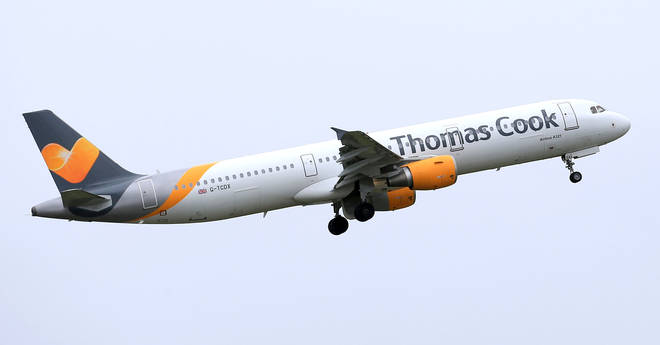 Britain's oldest travel agent has experienced several bad years in the midst of plunging sales amid a slowdown in high street bookings.
The low cost holiday revolution and a series of blunders left Thomas Cook on the back foot in 2011.
The company has been struggling to recover and compete with huge rivals Tui and Jet2 ever since.
Thomas Cook has also been slow to adapt to the changing holiday market, still offering 'premium' holidays rather than cheap getaways.
At the end of August, Thomas Cook looked to have a rescue package in place led by Chinese firm Fosun, but it fell through after lenders demanded an additional £200 million buffer.