Thomas Cook bosses told to return £47million they were paid before firm's collapse
24 September 2019, 03:28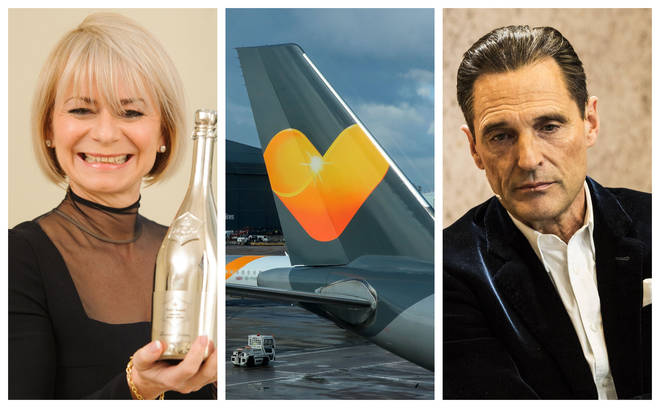 Thomas Cook bosses have been urged to return some of the £47 million they were paid in the years before the travel giant's collapse.
Senior figures in the company are understood to have enjoyed the financial benefits of the company even as debts spiralled to £1.6 billion.
Shadow Chancellor John McDonnell is among those telling them to return the bonuses they were given during their time with the embattled company.
He said: "They have a moral responsibility to return their bonuses.
Company bosses had been in talks with their shareholders and the government for a £200 million bailout, but were forced to plunge the business into administration after failing to secure the funds.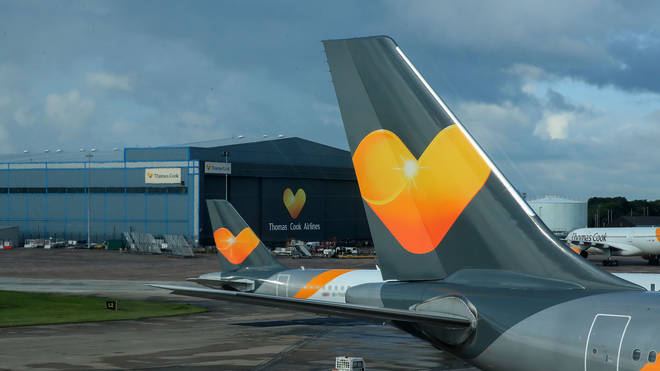 The collapse has meant 21,000 staff worldwide - 9,000 of which are in the UK - have been made redundant and 150,000 holidaymakers have been stranded abroad.
It has also led to the biggest peacetime repatriation effort the country has ever seen and is estimated to be costing the taxpayer around £100 million.
Prime Minister Boris Johnson has been among those to intervene, and has asked why directors handed themselves such extortionate amount while the finances "went down the tubes."
Ministers have also opened up an investigation into how the company collapsed.
But who are the bosses who have pocketed millions as the company slid under?
Peter Fankhauser
Mr Fankhauser, 58, has been the CEO of Thomas Cook since 2015, taking home an annual salary of £725,000.
According to the Daily Mail, he was given "performance based" bonuses of £4.6 million - and has taken home a total of around £8.4 million.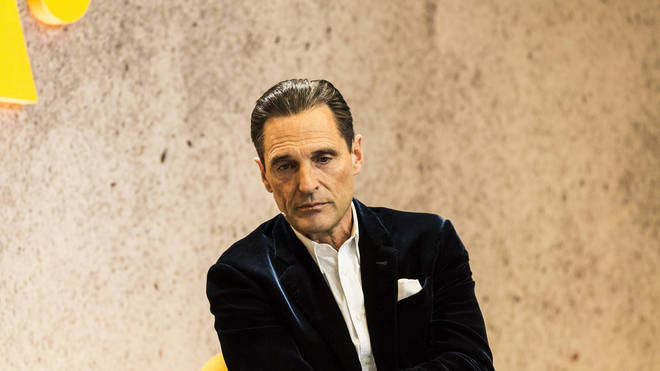 Harriet Green
Ms Green headed up the company from 2012 to 2014 and has taken home close to £11 million.
Her annual salary was up to £687,000 each year and she was given £7.9 million in bonuses.
In 2015, she received £6.3 million - despite only working for two months of that financial year.
She previously faced controversy over an £80,000 yearly bill for travel and hotel expenses.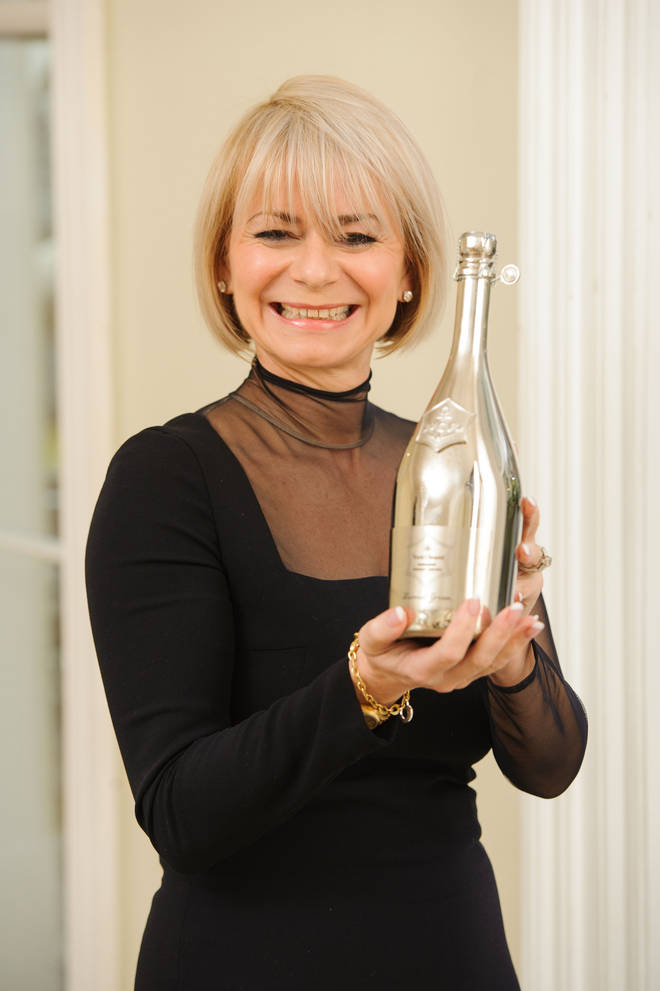 Manny Fontenla-Novoa
Mr Fontenla-Novoa joined the company at 18, and took home around £16.8 million during his stint as boss from 2007 to 2011.
During his tenure, the company saw its share price tumble and the company was forced to introduce internal 'clawback' measures in 2012.
He caused outrage when the 65-year-old walked away with a bonus of £11.6 million
In 2017, he and his wife sold their Surrey mansion for £4 million.
Frank Meysman
Mr Meysman became chairman of Thomas Cook in 2011 and has enjoyed a lucrative salary of £275,000 a year.
Last summer, it was reported he was wanting to leave Thomas Cook but the company could not find a replacement.
In December - even though the company were trying to replace him - he put in £159,00 of his own money into Thomas Cook in an effort to save it.
Michael Healey
The accountant was the chief financial officer of Thomas Cook from 2012- 2017.
He was paid £2.8 million during this time and was given performance bonuses of £4.6 million.