16,500 Thomas Cook passengers to be flown back to UK on third day of repatriation
25 September 2019, 07:19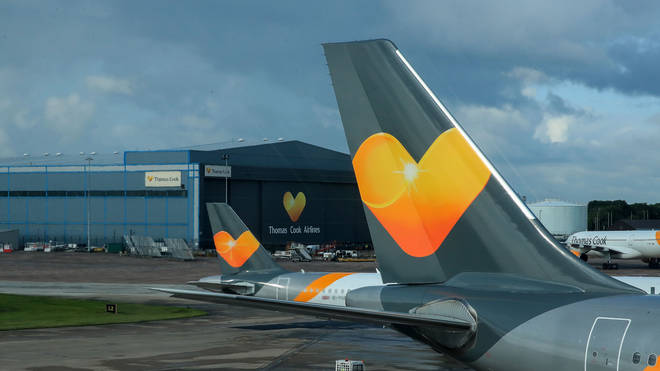 More than 16,500 stranded Thomas Cook customers are to be flown back to the UK on 70 flights today, the civil aviation authority has said.
The travel giant left 150,000 Brits stranded abroad after the company dissolved into administration in the early hours of Monday morning.
So far, over 30,000 holiday makers have been returned on a number of repatriation flights, but it is estimated it could take up to two weeks to get everybody home.
In total, more than 1,000 flights have been organised.
The effort - codenamed Operation Matterhorn - is the largest repatriation in peacetime.
CAA CEO Richard Moriarty urged those who are still abroad to "enjoy the rest of their holiday" as so far 95 per cent of people have been flown back on their chosen day.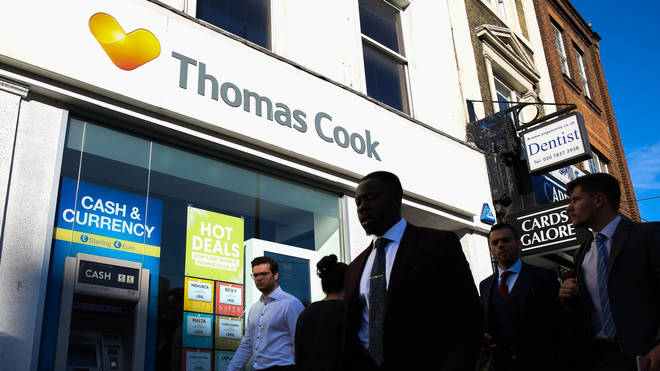 He added: "We have now operated over 130 flights in the first two days of this operation, returning almost 30,000 people to the UK.
"So far, we are flying home 95 per cent of people on their original date of departure at the end of their holiday. 
"I would like those remaining on holiday to enjoy the rest of their stay because we aim to also fly you home on the day when you were originally booked to fly with Thomas Cook, or very shortly thereafter.
"This remains a highly complex operation and I would like to thank holidaymakers for their patience as some inconvenience and disruption is likely.
"I'd also like to stress my thanks to the UK airline industry and our partners which have lent us incredible support for what is the UK's largest ever peacetime repatriation".