Andrew Harper's widow leads thousands of bikers in motorcycle ride to remember slain PC
27 October 2019, 11:52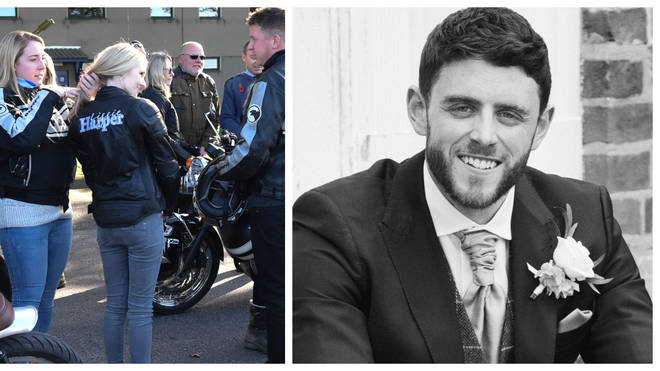 Thousands of bikers have joined together in an emotional ride out to remember slain police officer Andrew Harper.
A huge convoy made up of thousands of bikers of all ages left RAF Benson, riding at 28mph, the age PC Harper was when he died.
The bikers, flying flags and bearing black Union Jack emblems, travelled to Abingdon airfield in Oxfordshire.
Bikers travelled from all over the UK to take part, with over 5,000 registered to join the ride.
PC Harper had been married for just four weeks at the time of his death.
His wife Lissie rode as a passenger on her husband's motorcycle, while her brother Jake Beckett drove.
She was followed by her and her husband's immediate family, as members of the public lined the route to show their appreciation.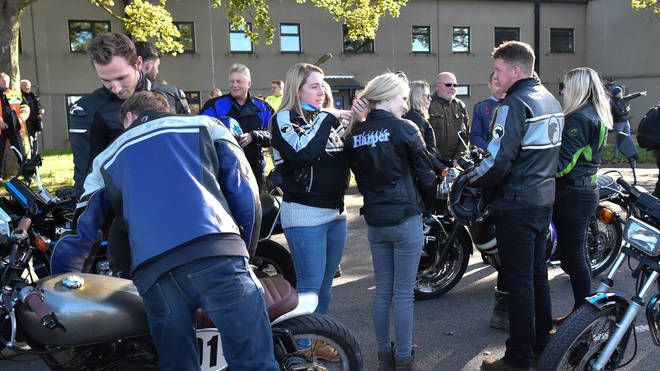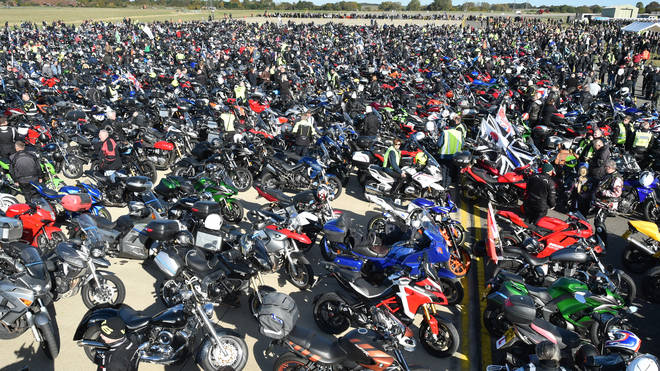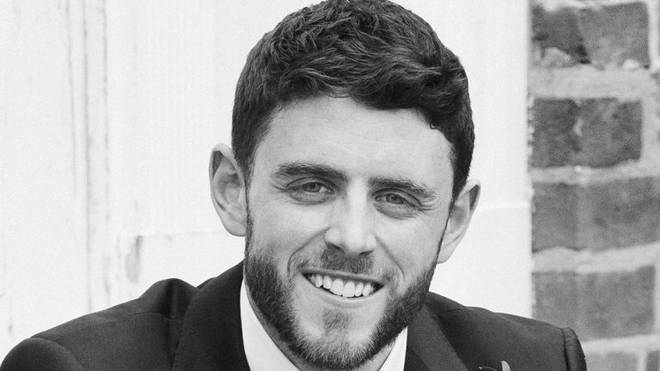 Organisers said more than £16,000 had been raised for Pc Harper's family and designated charities.
An RAF Benson spokesman said: "There were more than 4,000 people here, there were motorcycles as far as the eye can see.
"It might be closer to 5,000 people, actually.
"They started leaving in groups of about 500 from midday, and by 2pm they were probably only half-way through.
"The family were overwhelmed with the support when they arrived, and a lot of money has been raised.
"People just wanted to show their respects."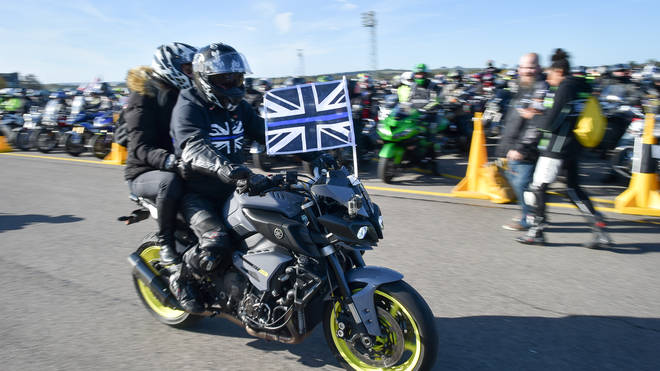 Thames Valley Police said in a statement:  "We are hugely grateful to the public and the police family who have been paying their respects to our colleague PC Andrew Harper in many different ways, including remembrance events.
"We would like to thank the public again for the incredibly touching support that they have shown to PC Harper's family and Thames Valley Police."
Thames Valley police Wokingham posted online: "So heartwarming the support for PC Andrew Harper today P7605. Bike riders meeting point at Showcase cinema, Winnersh for a tribute ride to Benson in respect to PC Harper"
Newlywed Pc Harper was killed while investigating a burglary in Berkshire on August 15.
He died after being dragged along a road by a vehicle.
Henry Long, 18, from Reading, and two boys, 17, who cannot be named, are accused of murder and conspiracy to steal a quad bike. A trial is expected to take place on March 9.