Conservative pledge of £13bn for new hospitals 'a con', says Labour
29 September 2019, 11:26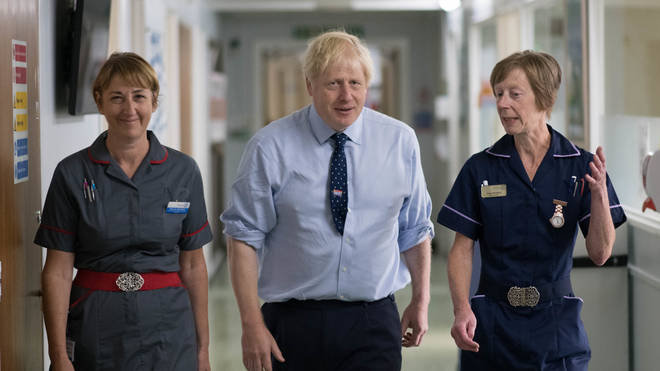 The government has announced a significant hospital building programme, but Labour say the plans are misleading.
Health Secretary Matt Hancock announced the funding package today as part of the Tories' Health Infrastructure Plan, which claims to deliver a five-year programme of investment in infrastructure.
As part of the plan, the government said that 40 new hospitals will be built across England over the next decade, but the figures are being contested by critics.
Launching the plan, Mr Hancock said: "I love the NHS and I'm incredibly excited to be able to launch the largest hospital building plan in a generation, with 40 new hospitals across the country.
"Too many of our hospitals are too old, and this £13 billion plan will build new state of the art hospitals, using the best technology, so our brilliant NHS staff have the best possible facilities to provide the best possible care.
"Rather than the piecemeal and uncoordinated decisions of the past, we will be taking a strategic approach to improve health infrastructure and set the priorities for the NHS over the long term."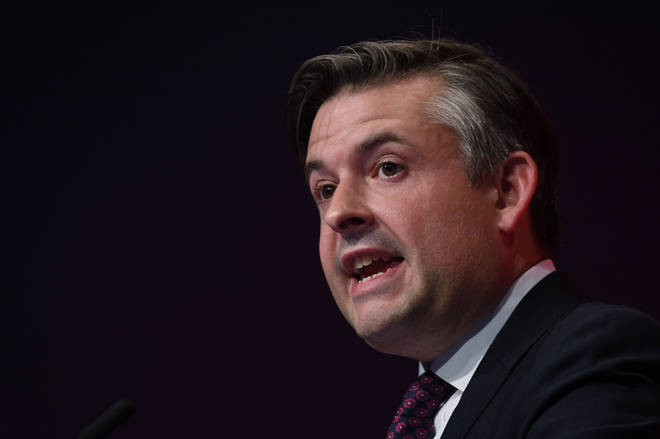 NHS Trusts have welcomed the investment, but Labour says the plans have been "exposed as a con" after many hospitals have been left underfunded for years.
Shadow Health Secretary,Jonathan Ashworth said: "You can't trust Boris Johnson with the NHS. All his past promises on new cash have been exposed as a con and after years of Tory cuts, hospitals are crumbling, facing a £6 billion repair bill.
"What's more our NHS is short of 100,000 staff. Only Labour has a costed plan to recruit the extra doctors and nurses our health service needs.
"Ministers must now explain if today's announcement is for completely new projects or ones already planned, what that means for the rest of the NHS capital budget and outline whether existing hospitals or services will close as part of reconfigurations and over what timescale.
"Given Boris Johnson's spin of previous health claims, patients and NHS staff will expect total honesty and clarity today."
Six of the hospitals will receive new funding from today, including the Whipps Cross Hospital in Waltham Forest and the Leeds Teaching Hospitals Trust.
The spending package includes £200m to replace MRI and CT scanners, as well as breast cancer screening equipment to ensure that no scanner in the NHS is more than 10 years old.