Treasury bosses will rip up spending rules to boost the North and Midlands
27 December 2019, 09:37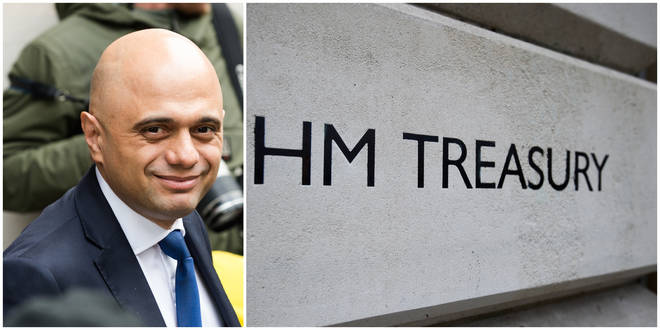 Treasury officials are set to change spending rules in order to boost investment in the North and the Midlands.
The move comes as the Conservative Party attempts to deliver on promises made to newly-won Tory voters who switched allegiances in December's general election.
Changes in spending decisions would give officials more room to invest money in transport, business development and other initiatives in deprived areas.
It is believed the proposals would help narrow the productivity gap with southern England and improve people's wellbeing.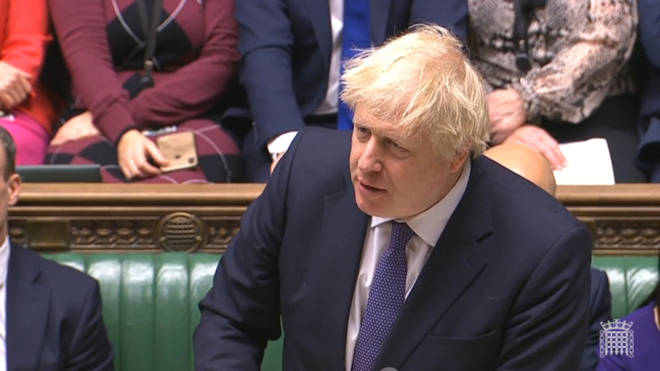 Under the new plans, reported by The Times, there would be less of a focus on national economic growth and instead a switch to regional development.
A Treasury spokesperson said: "We work across government to ensure investment is focused on where it is needed across the UK and delivers value for money for the taxpayer."
Boris Johnson has previously stressed the importance of working hard to keep hold of new Tory supporters who may have "lent" him their vote.
The prime minister managed to secure support in Labour's former heartlands in the North and the Midlands during the general election.