TSB offers customers 'emergency cash' as bank hit by payment problems
22 November 2019, 10:09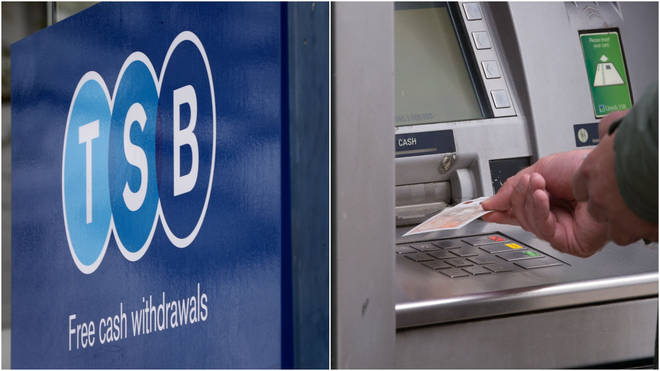 Some TSB customers have been offered "emergency cash" by the bank after payments were delayed for some account holders.
The bank says it is working to process customer's transactions "as soon as possible" and has said those who need money urgently can get emergency cash in branch or over the phone.
Several TSB customers have used social media to complain about long call wait times, and have said it has been difficult to speak to a customer support agent.
In April 2018, the bank was hit by an IT crisis that left 1.9 million customers unable to bank online.
Other customers have told the bank the failure is impacting their lives, one bank user said they only had £2.00 in their account.
Following the latest problems, TSB vowed customers would not be left out of pocket and said they could "still use their cards to make payments or withdraw cash".
The bank posted a statement on social media and LBC News has approached them for comment.