Tube workers to take industrial action after 'explosion of violent crime' on the Underground
23 September 2019, 13:10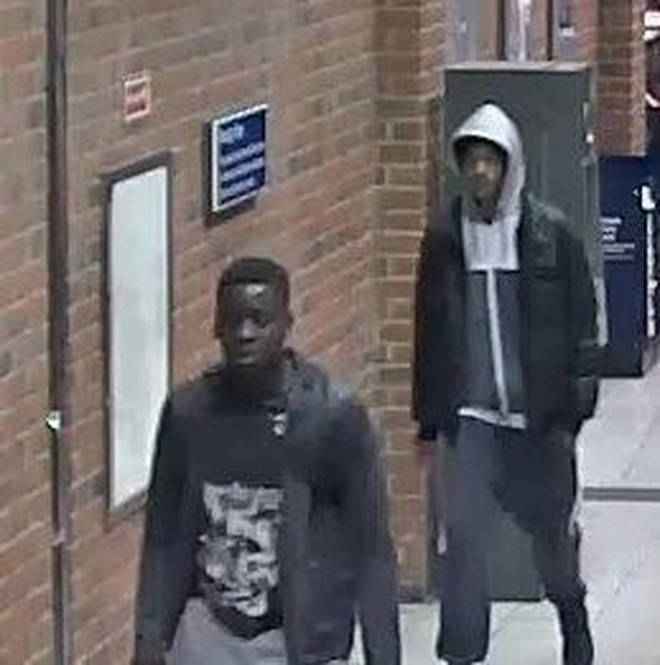 London Underground workers are preparing for industrial action this week following "an explosion of violent crime and sexual offences" across the network, the national transport union has said.
Members of the Rail, Maritime and Transport workers' union (RMT) who work on the eastern side of the District Line will "work from within a place of safety when lone-working, and not to detrain alone or attend incidents on trains alone" this Friday.
It comes after an incident last week in which two men violently attacked two Transport for London (TFL) workers at West Ham station.
British Transport Police said the "terrifying ordeal" had left the workers feeling "incredibly distressed".
In a further report on Monday, the RMT said sexual assaults on the London Underground had risen by more than 40% in the last four years, which it says serves as a "shocking indictment of our crime-ridden transport system".
The union added that it "will have no hesitation" in escalating the industrial action if TFL fail to take them seriously.
In a statement, RMT general secretary Mike Cash said the crime figures were "spiralling out of control" due to low staffing levels.
"There has been an explosion of violent crime and sexual offences across the network and our members are bearing the brunt of it particularly on the District Line," he said.
"If you hack back staffing numbers and fail to invest in safety and security measures you are giving a green light to those with criminal intent and that is exactly what has happened."