Redcar steelworks explosion: Two people killed in 'fireball' blast
19 September 2019, 17:49
Two people have died following an explosion at a former steelworks site in Redcar.
Emergency services rushed to the site after reports of a blast yesterday evening.
Police confirmed today that two people had died. It emerged the two people killed were working on a cherry picker when they were killed.
Flames and smoke could still be seen earlier today at the SSI site in South Bank, Teesside, some three miles from the old Redcar blast furnace which closed nearly four years ago.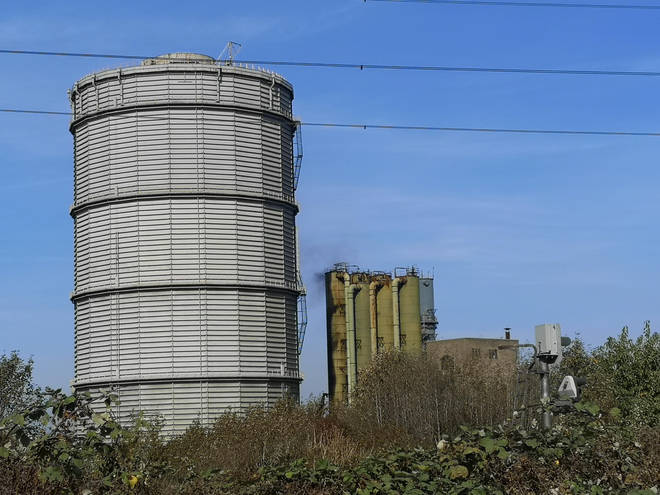 Incident Commander, Detective Superintendent Tariq Ali, said: "We can now confirm that there have sadly been two fatalities as a result of an incident at the former SSI site in South Bank yesterday.
"The families of those two men have been informed and our thoughts remain with them at this very difficult time."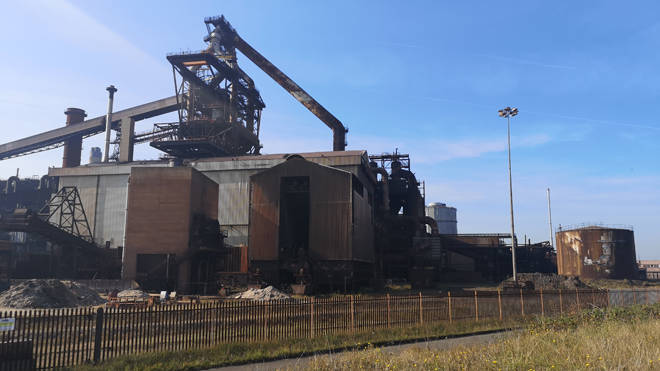 Speaking to Teesside Live, one worker said: "It was the biggest bloody fireball I've ever seen. It was massive.
"I can only describe it as something you would see in the Gulf War. It went higher than the big tower.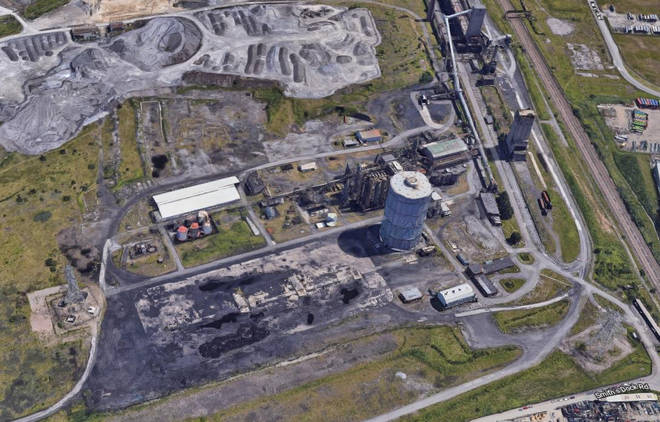 "The ground shook and I heard a muffled sound. A bit like an airplane flying over. But I thought hang on, that's way too close.
"That's when I saw the huge fireball go up.
Police have confirmed there's no danger to the public.
A spokesperson for the Ambulance Service said they were called to the British Steel Lackenby Works at 2.10pm.
"Six resources have been dispatched to the scene including our Hazardous Area Response Teams," they said.
Cleveland Police said a 250-metre cordon is in place and that the site has been evacuated.
Thousands of jobs were lost when the steelworks, just to the east of Middlesbrough, closed in October 2015.
The Department for Business, Energy and Industrial Strategy issued a statement saying they were working with the Health and Safety Executive.
'We are aware of an incident that has occurred at the former steelworks site and are monitoring the situation closely.
'Engineers on site are working closely with the emergency services who are at the scene and working with the Health and Safety Executive.'