Uber granted two month licence for London
24 September 2019, 15:42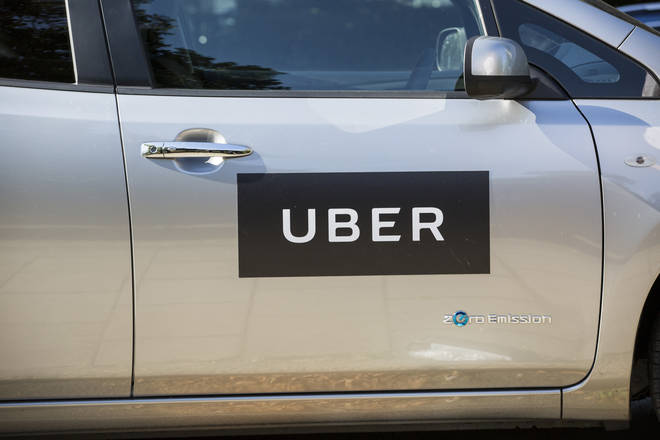 Uber has had its right to operate in London extended for two months - the shortest licence of its kind ever issued by TfL.
The transport body refused to grant Uber a full five-year licence and ordered it to provide "additional material" when it submits its next application.
Uber must also meet "new conditions to ensure passenger safety" as part of its temporary licence.
The firm lost its licence in 2017 due to public safety concerns, after which a judge granted a 15-month extension which was due to expire on Wednesday.
Uber's safety and security concerns included: the company's approach to reporting serious criminal offences, how drivers' medical certificates were obtained, how criminal record checks were carried out and its use of technology which allegedly helped it evade law enforcement officials.
In a statement, TfL claimed its September 2017 decision led to Uber "improving its culture and governance".
It did not specify what "additional material" it has asked the firm to provide for its next application, but said it will "help inform any future licensing decision".
A spokesman for London mayor Sadiq Khan, who chairs TfL, said private hire operators must fully comply with strict standards which keep Londoners safe.
He continued: "Sadiq has been crystal clear that in London it doesn't matter how powerful and how big you are, you must play by the rules."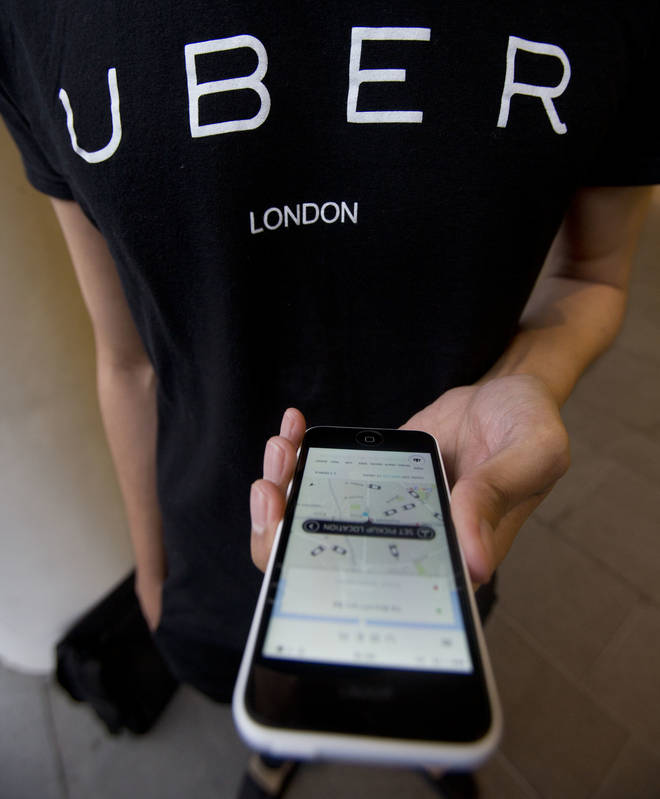 Uber's regional general manager for northern and eastern Europe, Jamie Heywood, said the firm will "continue to work closely with TfL" and provide "any additional requested information".
He added that a range of new safety features have been introduced to the Uber app in the past two years.
But Steve McNamara, general secretary of the Licensed Taxi Drivers' Association, which represents black cab drivers, said TfL's latest decision "clearly shows that the firm have failed their probation and are still a huge threat to public safety".
He continued: "The granting of the shortest operator's licence ever shows that the mayor doesn't trust Uber, and neither should Londoners.
"It's time the mayor pulled the plug on Uber's immoral operation for good."
There are 45,000 Uber drivers in London and Uber's short-term licence will expire on November 24.
If the firm is not granted another full five-year licence in November, all the drivers could lose their jobs.