UK airports with best and worst security waiting times revealed
15 October 2019, 11:04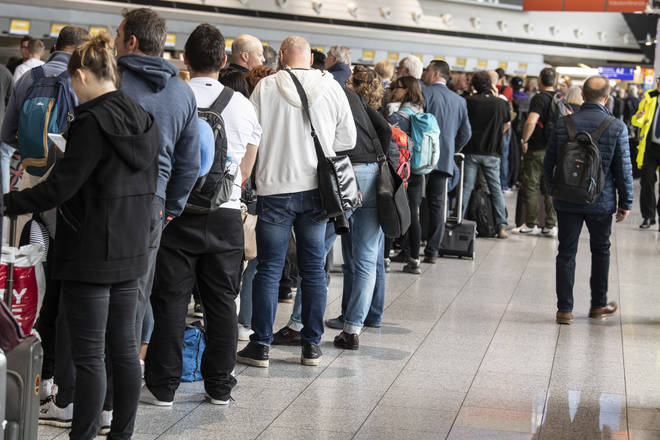 Research from Which? Travel reveals the airports with the longest queues in the UK are Manchester and Belfast International.
Holidaymakers at Belfast International queue on average for 22.3 minutes. The Northern Irish airport was also named the worst UK airport for 2019 in a survey rating everything from the queues at passport control to the price of food and drink in the terminal.
Travellers flying from Manchester Airport wait 16 minutes on average at security.
Meanwhile, London Stansted has an average waiting time of 13.7 minutes, while London Luton ranks just below with an average queue time of 11.7 minutes.
In contrast, passengers at Gatwick and Heathrow breeze through security, with Gatwick South and Heathrow terminal five travellers waiting on average just 8.6 minutes.
Both airports hit their queue targets, which are to get 99 per cent of flyers through security in less than 10 minutes (Heathrow) and 98 per cent in less than 15 minutes (Gatwick).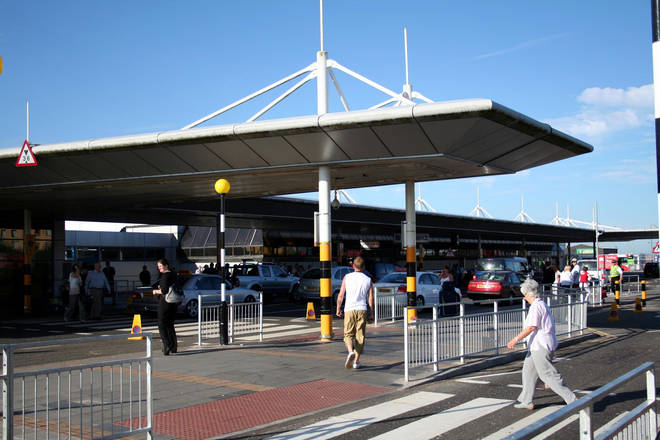 However Manchester airport has been lowering its targets since 2017 as it has been failing to maintain short queue times.
In 2017 its target was to getting 95 per cent of travellers through security in under eight minutes.
It now aims to get 92 per cent of passengers through within 15 minutes, but still fails to meet this target.
For small airports, London Southend (also London's best rated airport) and Southampton impressed the most with average queue times of just 5.2 minutes.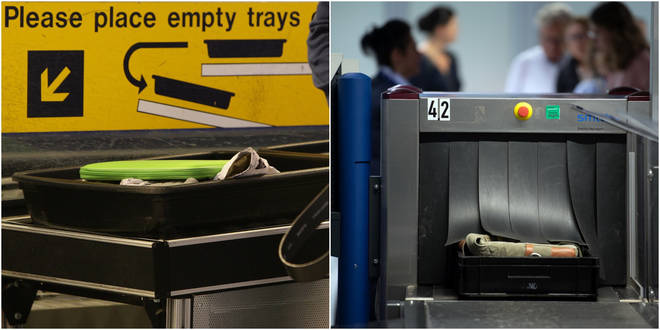 Large UK airports with longest security times
1) Manchester Terminal 1 - 17 minutes
2) Manchester Terminal 2 - 15.5 minutes
3) Manchester Terminal 3 - 15.5 minutes
4) Stansted - 13.7 minutes
5) Luton - 11.7 minutes
Small UK airports with longest security times
1) Belfast International - 22.3 minutes
2) East Midlands - 12.7 minutes
3) Glasgow International - 12.2 minutes
4) Leeds Bradford - 10.6 minutes
5) Liverpool (John Lennon) - 10.1 minutes
Which? Travel asked over 4,000 passengers to provide average wait times while at airport security queues around the UK.