UK lifts ban on direct flights to Sharm el Sheikh
22 October 2019, 23:44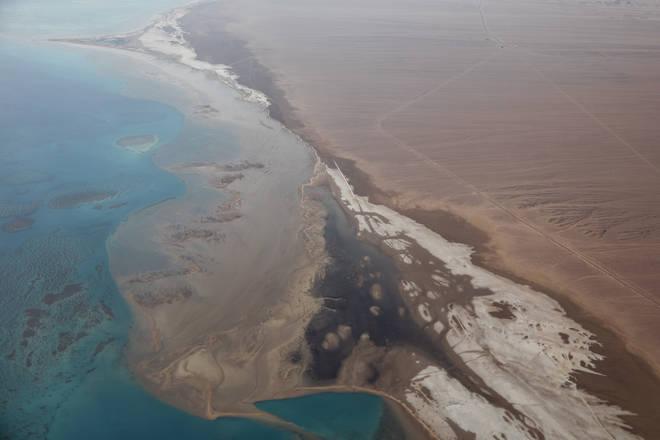 Britain has lifted a ban on direct flights to Sharm el Sheikh four years after an Islamic State bombing of a Russian airliner triggered a prohibition.
Flights to the Egyptian resort were stopped in 2015 after 224 people died in the bombing of a Russian airliner, linked to the Islamic State group.
The Department for Transport said there have since been improvements in security procedures.
The Foreign Office and Commonwealth Office has updated its advice, saying it "no longer advises against all but essential travel by air to/from Sharm el-Sheikh".
However, it says "there remains a heightened risk of terrorism against aviation in Egypt" and additional security measures are in place for flights departing from Egypt to the UK.
Tourism is a particularly important part of Egypt's economy, particularly at beach resorts like Sharm el Sheikh, and the Egyptian government had been pushing Britain to end the ban sooner.
900,000 UK visitors travelled to the beach resort in 2015, but that number dropped to 231,000 in 2016 after the ban on direct flights, according to the Foreign Office.
Travel company Tui said it would reintroduce Sharm el-Sheikh flights following the decision, "taking into account customer demand".
EasyJet also said it would "look at any opportunities" as a result of the lifting of the flying restriction from the UK.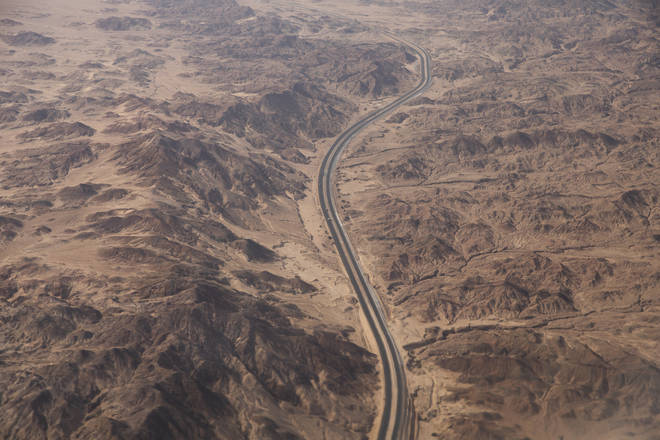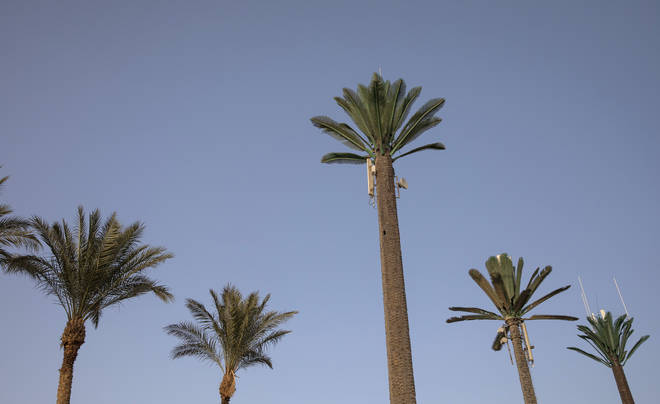 "We look forward to services to Sharm el Sheikh resuming and lifting the restriction is the first step in that process," said Grant Shapps, the transport secretary.
"The safety and security of British nationals remains our top priority and this decision follows close co-operation between our aviation security experts and their Egyptian counterparts, and improvements in security procedures at the airport.
"We will now work closely with airlines who wish to resume flights to and from the airport," Mr Shapps said.
UK holidaymakers who wanted to visit Sharm el-Sheikh were obliged either to take multiple flights or book a place on a ferry from the Red Sea resort of Hurghada whilst the ban was in place.
Egyptian ambassador Tarek Adel told The Independent: "I personally know of many businesses in Sharm el Sheikh that went out of business."
He said the lifting of the prohibition has "taken a very long time."