UK weather: Warnings of 70mph winds and two weeks of rain forecast
18 December 2019, 12:51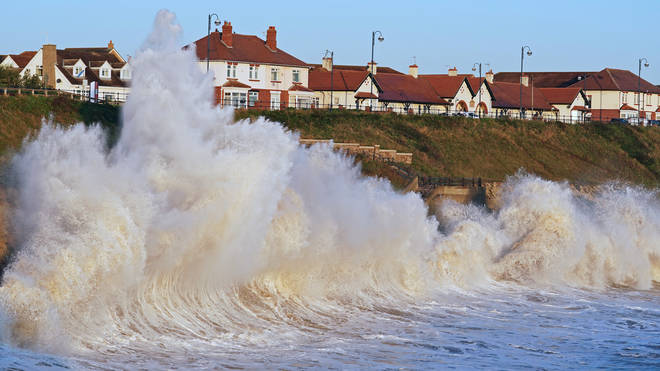 Forecasters are warning parts of the UK will be hit by unsettled weather over the next 24 hours, warning of winds of up to 70mph.
Weather warnings are in place across the country for heavy rain leading which could cause flooding and travel disruption in places.
Part of southern Wales and areas of Devon and Cornwall are on alert, with up to two weeks' worth of rain set to fall in the coming hours.
The Met Office said the South West could also see up to 2.4in of rain fall in as little as six hours on Wednesday.
A wind warning for Wales and Nothern Ireland has been extended until Thursday morning, with the Met Office saying strong winds are likely to bring "disruption" during Wednesday afternoon and overnight.
Yellow warnings for rain and wind will remain until the early hours of Thursday morning.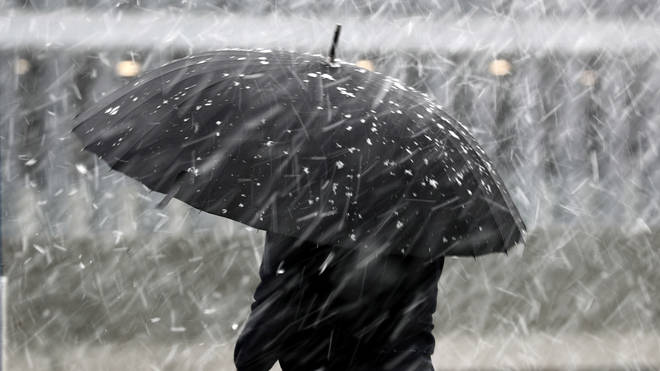 Bonnie Diamond, a meteorologist with the Met Office, said: "There's an area of low pressure in the Atlantic that's pushing in from Ireland eastwards later today and that's going to bring strong winds and coastal gales to south-west England and Wales, the winds turning increasingly strong through later today and also heavy rain. So there's quite a few warnings in place at the moment."
Ms Diamond said the winds will strengthen on Wednesday afternoon and will be strongest across Northern Ireland, western Wales and south-west England.
Gusts could reach 60-70mph in coastal areas and high ground, while inland, gales will be around 45-50mph.
Heavy rain will affect the same areas before pushing eastwards across the rest of the UK.
Ms Diamond said: "So really quite an unsettled 24 hours ahead with the main impact being felt across western parts of the country in terms of rain and strong winds."
Meanwhile, the Environment Agency has 8 flood warnings in place on Wednesday, in areas of Lincolnshire and west and south-west England.
A further 72 flood alerts are in place with staff advising the public to be alert for possible flooding.