University bans intimate relationships between lecturers and students
21 February 2020, 14:56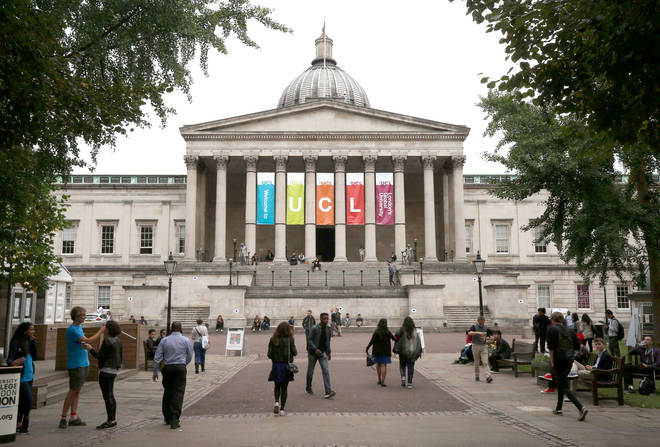 A top university has banned sexual and romantic relationships between staff and students, as campaigners demand others follow suit.
University College London has become the first in the prestigious Russell Group, and only the third in the country, to introduce a personal relationships policy.
It outlaws "close personal and intimate" contact between students and lecturers if they have "direct responsibility for, or involvement in, that student's academic studies and/or personal welfare".
Under the new rules, staff and students could face disciplinary action if they fail to officially declare such contact within a month.
Staff should "maintain an appropriate physical and emotional distance from students," they add, and "avoid creating special friendships with students, as this may be seen as grooming".
Scholars are also told to only chat with students via official channels and should avoid giving their personal mobile number or meeting outside of campus grounds.
Academics at the institution have welcomed the move.
"Great to see UCL leading the way. Relationships between staff and their own students are an abuse of power," said Holly Smith, a lecturer in higher education at UCL.
"Just like relationships between doctors and their patients, or solicitors and their clients. Abuse of power by few undermines trust in all staff."
David Stansby, a physics researcher at the university, tweeted: "Well done @ucl for taking steps to protect against abuses of the large power imbalances that exist in universities."
Other higher education staff on social media are lobbying for UCL to go further and prohibit relationships even where there is no direct professional tie, and reacted with shock that the bans are rare across the sector.
According to the Guardian, London's Roehampton and Greenwich are the only two other UK universities with bans on intimacy between staff and students.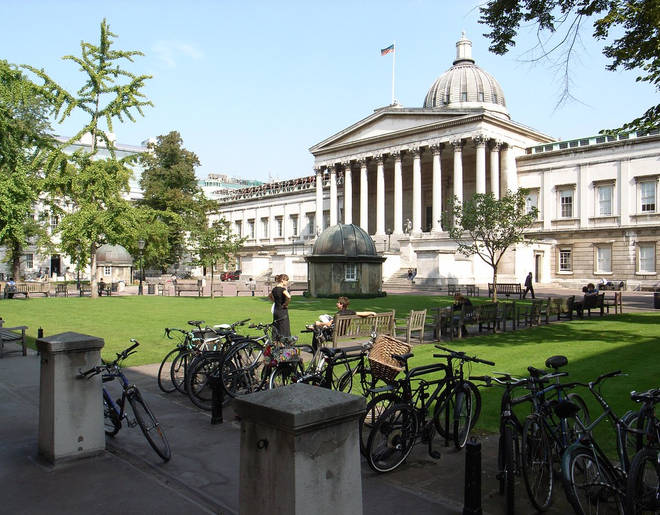 Seven members of staff have been disciplined for relationships with students in the last five years, a freedom of information request to 122 institutions found.
A 2018 survey of more than 1,500 students, by the NUS and 1752 Group, who campaign against sexual misconduct in higher education, found 80% of respondents felt uncomfortable about sexual or romatic relationships between staff and students.
National Union of Students women's officer Rachel Watters said: "Given the public focus on sexual misconduct in higher education and elsewhere, we would hope and expect more universities to revise their policies in similar ways."
A spokesperson for Universities UK, which represents the sector, said: "All students and staff are entitled to a safe and positive experience and universities are committed to becoming safer places to live, work and study."