Upskirting lawyer walks free from court after conviction
26 September 2019, 14:03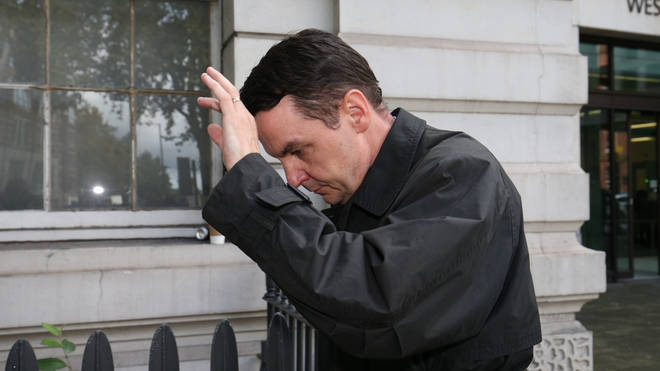 A former government lawyer has been sentenced to a 2-year community order in one of the first prosecutions for the crime of upskirting.
Daren Timson-Hunt from Stanford Le Hope in Essex admitted using a mobile phone under a woman's clothes at London's Embankment station in July.
His order will require him to complete a 35-day programme, 30 days rehabilitation activity and 60 hours of unpaid work.
He will also join the Sex Offenders' Register for five years, and pay £175 in court costs.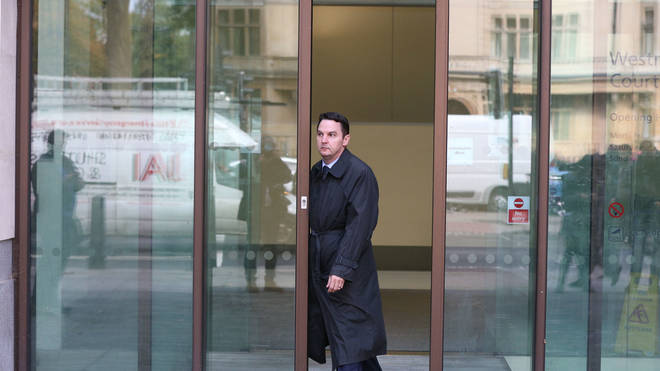 At the time of the offence in July, the victim had been travelling on the Circle and District Underground lines en route to an interview.
She was wearing a "summery" black and white dress for her meeting, the court heard on Thursday.
When she changed lines at Embankment station, a witness noticing Timson-Hunt "had his phone in between his legs with his thumb resting on the edge of the device."
He also disembarked at Embankment station - along with an inspector that had picked up on what was happening - and was observed standing "close behind" the victim on some stairs.
The inspector then introduced himself to the victim and explained what had happened, before confronting Timson-Hunt and having him arrested.
British Transport Police say the 54-year-old defendant is the first person to be charged with an upskirting offence on the railway.
Timson-Hunt, who was found to have captured two videos of the victim on his phone, admitted his offence and later apologised.
He said: "I don't know why I did it, I've never done anything like this before, is this something I can take a caution for?"
Meanwhile, the victim said she felt "incredibly violated" and had changed the way she dresses since the incident.
In the statement read out to court, she said: "I felt incredibly violated, I find it very intrusive that he could do this and it left me feeling extremely annoyed, and made me lose focus for my interview."
She went on to say that she hadn't worn "any dress or skirt" since the incident and had reservations about using public transport.
Siobhan Blake, CPS national lead for sexual offence prosecutions, said: "Upskirting is a humiliating violation that leaves victims feeling degraded and distressed.
"It is really positive to see our prosecutors making use of the new legislation, with four men so far convicted of this repulsive offence.
"All of the victims were simply going about their business on public transport, shopping or attending events when they were opportunistically targeted."