Victims of stalking and harassment to be able to ask for longer sentences
17 September 2019, 00:47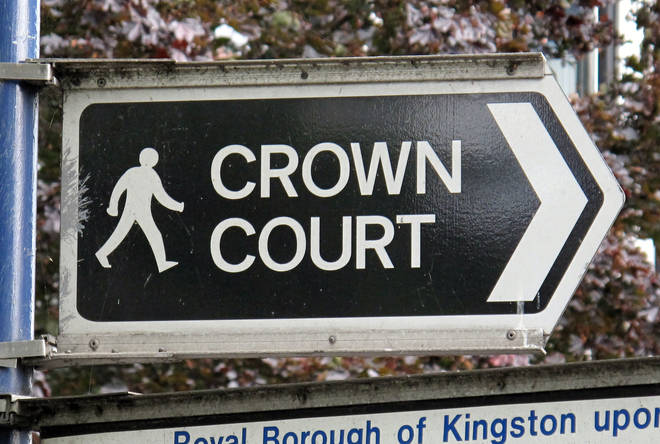 Victims of stalking, child abuse and other sex crimes will be able to appeal the sentence given to their perpetrators if they think the court has been "unduly lenient."
More offences are to be added to the government's Unduly Lenient Sentence scheme - which gives people the chance to challenge a jail term they feel isn't tough enough.
The Attorney General's Office can review very low sentences given by the Crown Court in England and Wales if they're asked to.
The system already includes crimes like murder, robbery, serious drug crime and terror offences.
The move will bring offences including controlling and coercive behaviour within the scope of the scheme, as well as further child sexual abuse offences, such as those involving the taking, distributing and publishing of indecent images of children and abusing a position of trust with a child.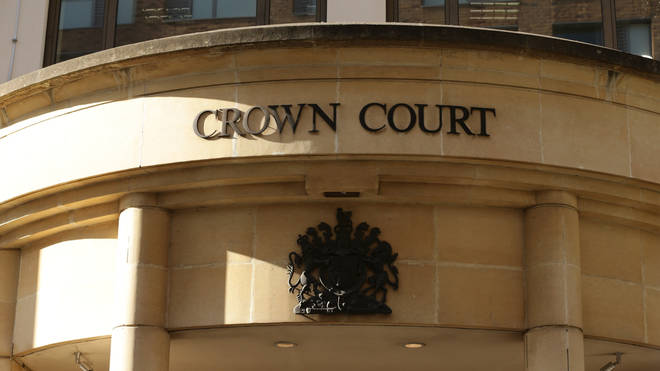 Secretary of State for Justice, Rt Hon Robert Buckland QC MP, said: We are determined that those found guilty of heinous crimes such as child sex offences receive the sentences their actions warrant.
Sentences are decided by our independent judiciary based on the facts before them, but it is absolutely right that victims have a voice in the system when punishments don't appear to fit the crime.
We are today sending a clear message that this government will use every tool at its disposal to make sure justice is done and the public is kept safe."
Only one application is needed to review a sentence and the Attorney Generals' Office has 28 days after sentencing to make a decision.