Victoria Hall: Police reopen 1999 murder probe after receiving new leads
19 September 2019, 11:06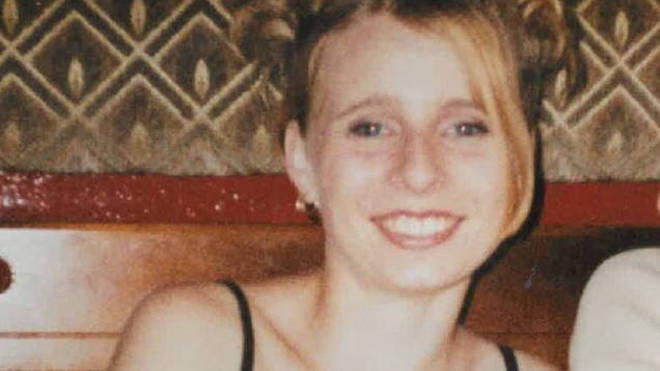 The unsolved murder of a sixth-form student who was killed 20 years ago is being actively investigated again, after police received new information.
17-year-old Victoria Hall, from Trimley St Mary, Suffolk, was strangled to death in 1999.
She disappeared just metres from her home after walking back from a night out in Felixstowe.
Her body was found five days later, having been dumped in a ditch around 25 miles away, near Stowmarket.
The killer has never been found.
Victoria's dad Graham told Global's Newsroom is impossible to understand why his daughter was murdered.
"Why did someone want to take her life and to take her away from Trimley and take her body to Creeting?
"We just need to find out why it was done, who did it."
"Someone must know what happened, and we're hopeful this time that we'll get more progress into finally getting to the end of things so that we can have a bit of closure on the whole event really," he said.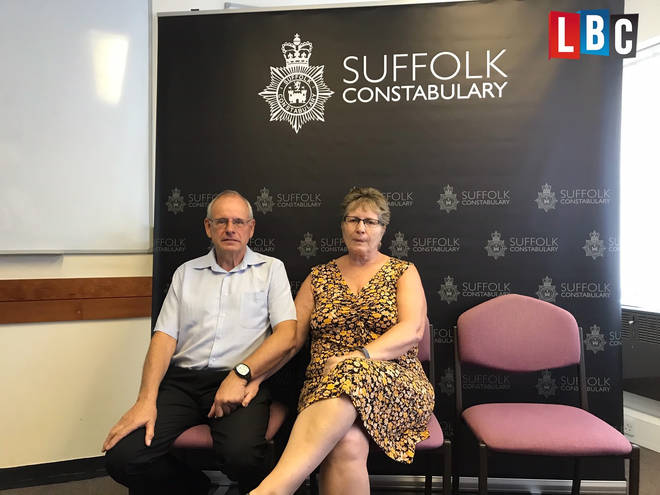 Mum Lorinda says she still thinks of Victoria every day.
"I always imagine she would still be just an older version of what I think of her, a girly girl - hair, make-up, clothes," she told Global's Newsroom.
"And she'd just be more mature, but still into them.
"But as to what she would have been, we don't know because that was taken away from us.
"She was hoping to go to university.
"We can only think what she might have been like.
"You always remember what's happened, but you won't ever forget what she was like, and what she was like with her family and friends."
As part of their investigation into Victoria's death, Suffolk Police have released brand new images of clothing similar to what she was wearing on the night she disappeared.