Almost 100,000 violent criminals released with no restrictions
4 December 2019, 00:09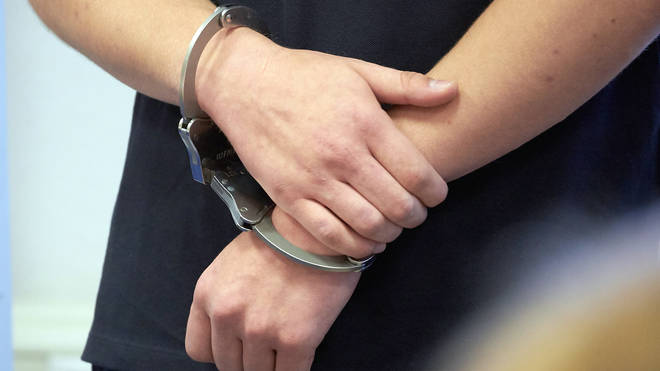 Suspected rapists and murderers are among 100,000 violent criminals who police have released without any restrictions over the last two years.
Roughly 322,250 UK cases involved suspects being released under investigation (RUI) in the same period between April 2017 and October of this year.
Just under a third of these cases involved violence or sexual offences, official figures have revealed.
It was also found that only 2,772 of the violent and sexual offence investigations remained as RUI for over a year.
The figures were obtained under Freedom of Information laws and could be much higher, as only 20 out of the 44 police forces in England and Wales responded.
It comes a month after Home Secretary Priti Patel announced a planned review of bail rules in the UK.
Despite the laws being reformed just two years ago, there has been mounting pressure on the government to reconsider them.
As a part of these reforms, RUIs were introduced as an alternative to bail, in which a suspect can leave custody after an arrest without any restrictions.
In contrast to suspects on bail - who must comply with conditions such as living at a certain address, not contacting particular people, or regularly visiting a police station - there are no restrictions with a RUI.
Ms Patel previously claimed the use of bail had decreased since 2017 and the number of RUIs had increased.
She said: "Concerns have been raised that pre-charge bail is not consistently being used in instances where it may be necessary to effectively manage suspects and protect victims and witnesses."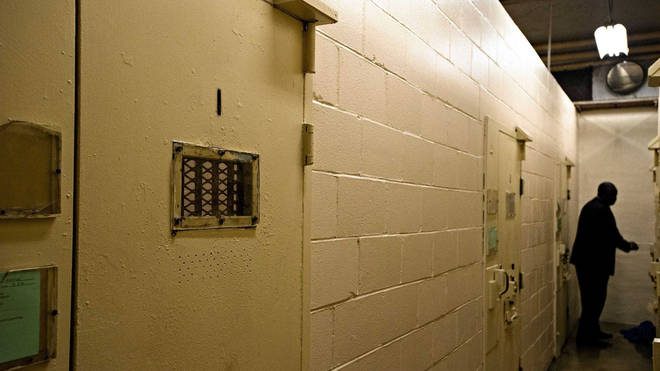 However, RUIs have come under criticism since their introduction two years ago.
Audrey Richardson - the mother of Kay Richardson who was murdered last year by her estranged husband Alan Martin after police released him under investigation - has said "the whole system needs an overhaul."
He had a history of domestic abuse and Kay Richardson had previously reported him for rape.
Audrey Richardson also said of the Home Office: "I wouldn't trust them to run a bath. Our law system in this country stinks. It absolutely stinks."
Dal Babu, former Metropolitan Police chief superintendent, said: "It's quite frightening to see those figures in black and white.
"I think we are letting down victims of crime."
Caroline Goodwin, chairman of the Criminal Bar Association, said: "The fact is, released under investigation was never really designed for these type of offences and we are seeing an increase in their use for serious violence, for offences of a sexual nature, rape, domestic violence cases where people are being released under investigation."