Weather warnings in place as UK set to be battered by tail end of tropical storm
25 November 2019, 06:19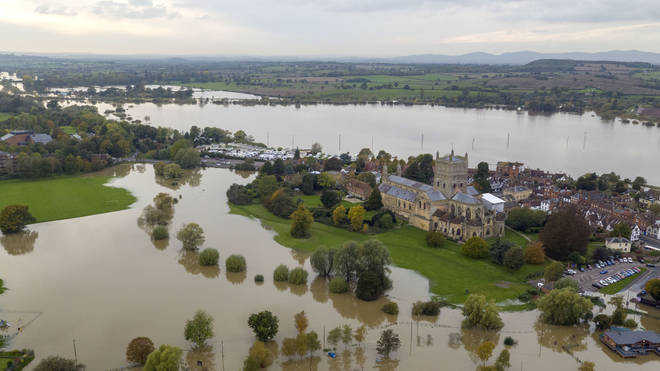 Flood-hit areas of the UK have been warned to brace themselves for more heavy rain over the next five days as the country prepares to be battered by the remnants of Tropical Storm Sebastien.
Storm Sebastien, which formed in the tropical Atlantic last week, is moving northeastwards and looks set to affect the UK by midweek.
The Met Office has issued a yellow weather warning across much of southern and western England, amid warnings of high tides, flooding and 50mph gales across the southern coast.
Some parts of the country could face up to two inches of rain just weeks after river banks burst in the south-west, with the Environment Agency putting five flood warnings in place. Currently, there are 52, less severe, flood alerts in place also.
It comes as flooding caused major disruptions in parts of the southwest over the weekend, just days after floods brought widespread destruction to northern England and the East Midlands.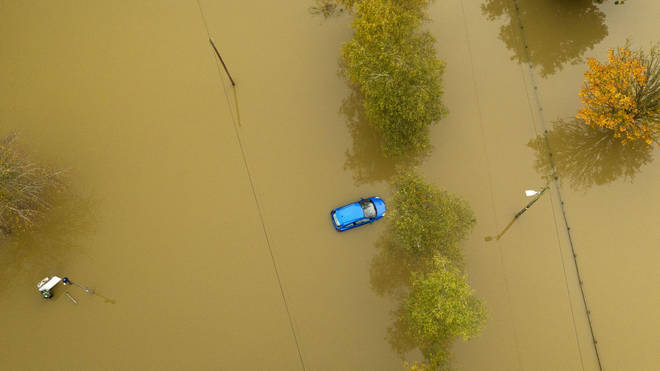 The Met Office says that by midweek, the East Midlands and South Yorkshire are also expecting a deluge, on top of the ground already flooded earlier this month, with a yellow weather warning with the possibility of flooding already in place.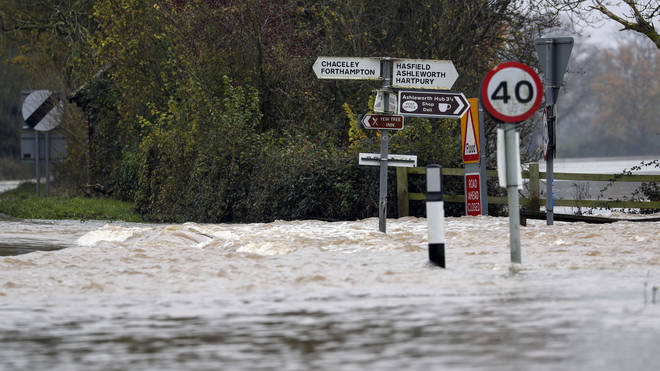 Met Office weather forecaster Alex Burkill said: "Across the next five days we have got warnings for each day.
"On Wednesday it's covering that area of Yorkshire and Derbyshire and Nottinghamshire, that area which saw the severe flooding.
"At the moment, the rainfall is not expected to be particularly heavy for the time of year, but we are expecting it to be significant.
"There are likely to be some impacts."