Which? finds just five per cent of Black Friday deals are cheaper during sale
26 November 2019, 08:31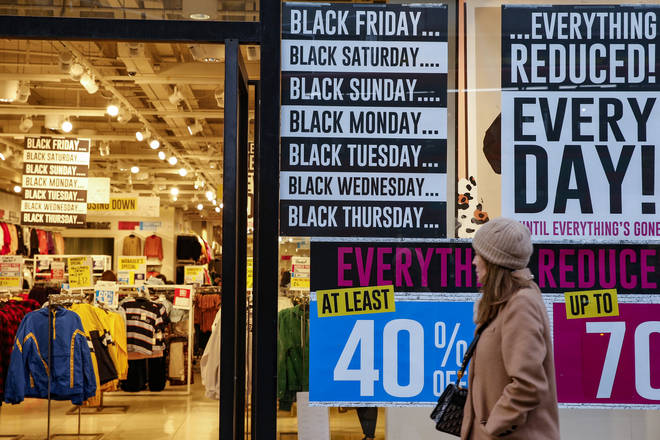 Only five per cent of Black Friday deals offer products at their cheapest, according to new research from consumer group Which?
An investigation by the consumer rights group has urged shoppers to do their research before rushing to buy products which appear to be on sale.
Which? tracked the prices of 83 products which went on sale on Black Friday last year for six months before the big sales day, and found that all but four (or 5%) were cheaper at other times during that period.
Given that just one in 20 offers was cheaper during the annual sales, the organisation is advising consumers to check whether Black Friday deals are real before impulse-buying seemingly discounted coffee machines or gadgets.
Among the so-called "deals" that Which? uncovered was a Samsung HW-MS650 soundbar selling for £299 at Currys PC World on Black Friday.
"Within a month the price dropped by £49 for at least five days. What's more, it was £279.97 at least 13 times in the six months after Black Friday," said Which?
A similar "deal" that Which? uncovered was John Lewis's De'Longhi Autentica Cappucino Bean-to-Cup coffee machine that was sold for £399 on Black Friday - but it had been available for at least £368 on 35 days before then.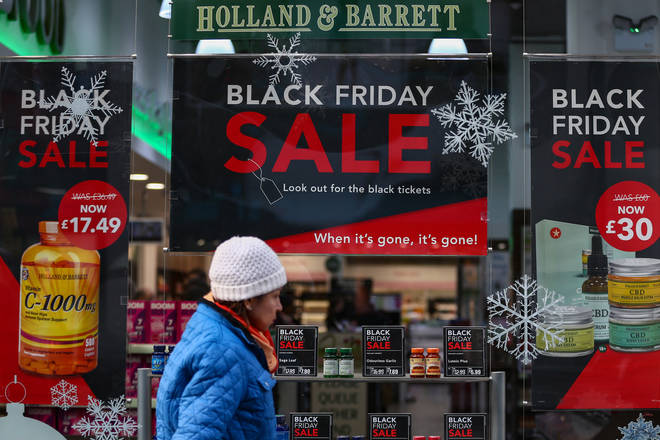 Markets commentator David Buik told LBC's Nick Ferrari:"We're under a wet sail now, there's momentum behind Black Friday and everybody thinks it's going crazy and everybody is going to spend millions and millions."
But Mr Buik noted that last year 62% of people got involved in Black Friday or Cyber Monday, whereas this year there are predictions that only 42% will get involved.
Natalie Hitchins, the head of home products and services at Which? said: "We have repeatedly shown that 'deals' touted by retailers on Black Friday are not as good as they seem.
"Time-limited sales can be a good opportunity to bag a bargain, but don't fall for the pressure tactics around Black Friday. Our investigation indicates that this popular shopping event is all hype and there are few genuine discounts," she concluded.
Which? did not find evidence that any of the retailers they analysed were breaking the law, but warns consumers to be wary when faced with bargain "deals" this week.