Widow of Beatles superfan launches Kickstarter for Abbey Road Studios graffiti book
23 October 2019, 14:32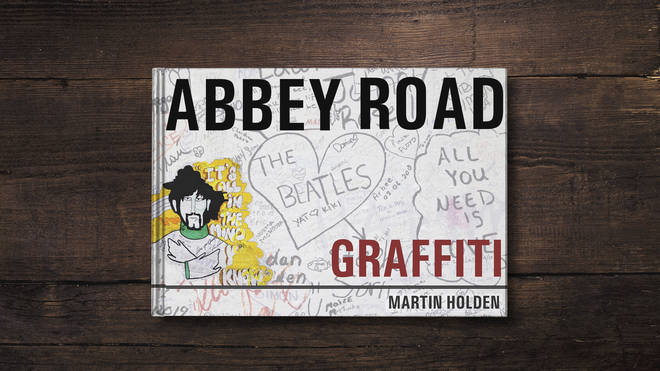 The widow of a Beatles superfan has launched a Kickstarter to fund a book her late husband created of photographs of the iconic graffiti at Abbey Road Studios.
Martin Holden had taken pictures at the Beatles mecca in north west London for 12 years before he sadly lost his battle with brain cancer in August.
He returned to the wall every month before it was repainted to capture messages from fans across the world.
But he died, aged 51, before the book was complete, leaving his widow, Jo, to complete it.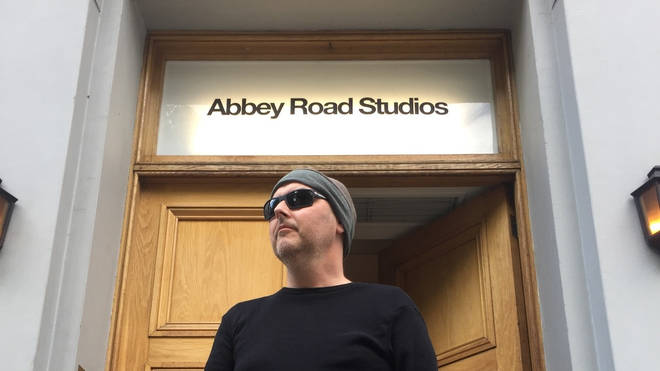 She has now launched a crowdfunding page in a bid to get the book printed before Christmas.
She told Global's Newsroom: "Martin was a huge Beatles fan and he moved down to London in 1997.
"He was passionate about taking photos and just went to Abbey Road and took loads of them and then kept going back.
"The photos were taken over 12 years, starting in 2007.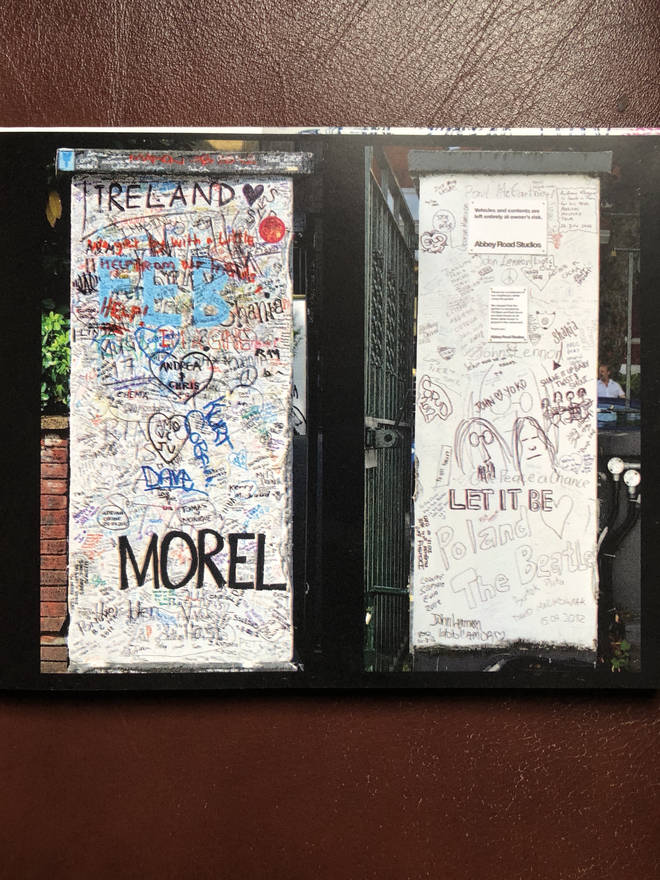 "He eventually realised he could do something with the pictures because they're the only record of the graffiti – the wall gets whitewashed.
"He finished this book a few years ago but we didn't know how to get it out there into the world so we put it on the backburner.
"He was diagnosed last year and that really kicked us into action."
The Kickstarter page has surpassed its original goal of £5,000, raising £6,656 with seven days to go.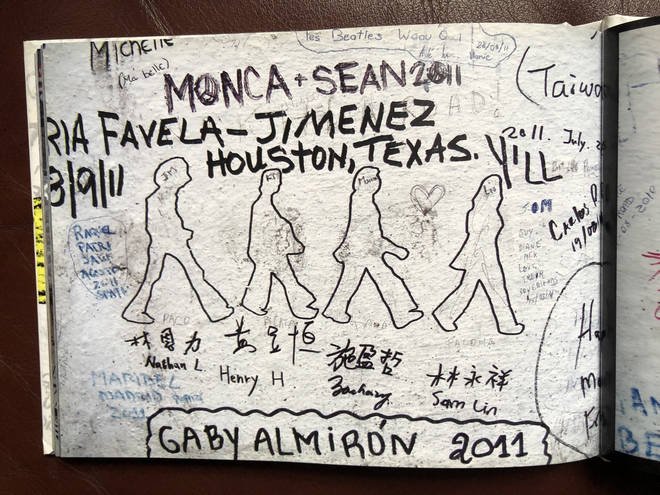 A percentage of its takings will be donated to the Brain Tumour Society in Martin's memory.
Mrs Holden continued: "We were going to launch the Kickstarter earlier in the year but then Martin was taken ill and passed away.
"After that, it just seemed like the right time to launch it, in time for Christmas.
"We spoke to some publishers but we were really keen to keep the personal angle and get Martin's story out there.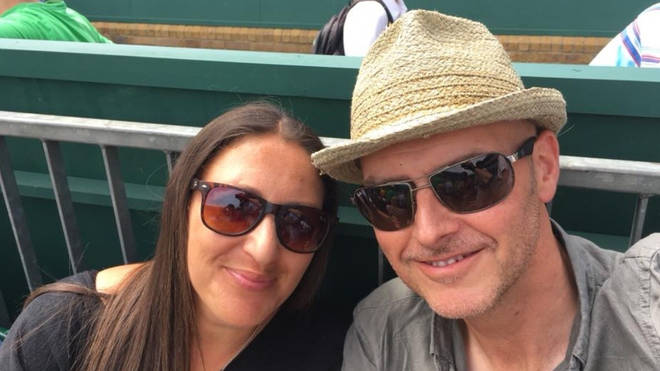 "He didn't want his story told while he was alive, because he wanted it to be about the book and not a sob story, but this is an amazing legacy for him."
Mrs Holden worked on the book with her late husband and producer and music manager Jonny Armstrong, who she shares mutual friends with.
She said he was "looking for a project, so it was perfect."
Mr Armstrong said: "We were about to launch the Kickstarter earlier in the year and then Martin got really ill.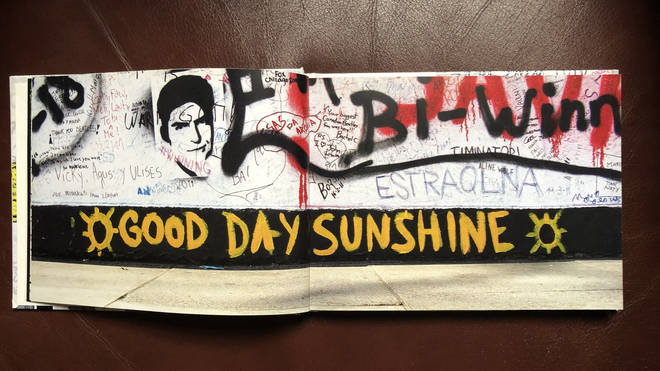 "He started having seizures and then didn't come out of hospital after that.
"One of Jo's friends introduced us and I loved the book so it just went from there.
"It's the first book I've been involved in and it's lovely to be asked to do something that's actually good."
On the success of the Kickstarter, he said: "I was surprised at how it flew through the roof - I hadn't done a Kickstarter before so I wasn't sure what to expect.
"It's just about helping someone out with such a worthwhile project."
The book is available to pre-order on Kickstarter here, but will be available to buy here once the campaign has finished.