Furniture shop owner jailed for causing 'colossal' blast which reduced shop to rubble in insurance scam
23 October 2019, 15:28
A furniture shop owner has been jailed for 20 years for causing an explosion which injured 81 people in an attempt to claim on his insurance.
In March 2017 Police in the Wirral received reports from members of the public of a huge explosion which had caused their houses to shake in the New Ferry area.
Emergency services rushed to the area and found the Blasio's 'Homes in Style' shop had been levelled by a large explosion.
As a result of the blast, damage was caused to over 60 homes, shops and businesses in the town centre.
Police soon declared the scene a major incident, and following an investigation by detectives and fire officers.
Investigators found the blast, at about 9.15pm on a Saturday night, happened when Blasio opened a valve in his shop to release gas and switched on an electric fire.
The court heard that among the 81 victims of the explosion was Lewis Jones, who was waiting at a bus stop when the blast happened and suffered a serious brain injury. Henry Riding, prosecuting, said: "He was left, literally, clinging to life."
Ian Brown, who had been having a meal in Lan's Chinese restaurant, opposite the furniture shop, when the explosion happened, told the court it felt like a terrorist attack. He said: "It was a complete scene of devastation and there was complete pandemonium. The air was thick with dust, you couldn't see."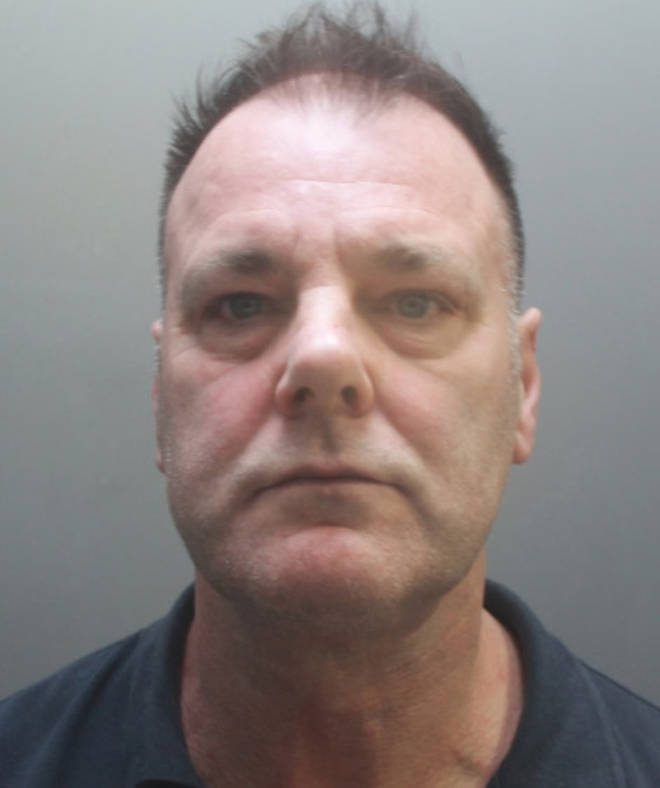 Following a trial lasting nearly three weeks 57-year-old Blasio of Gillingham, Kent was found guilty of causing an explosion likely to endanger life when he appeared at Liverpool Crown Court.
He was also found guilty of fraud in relation to an insurance claim submitted to NFU Mutual following the explosion. Blasio was also given a concurrent sentence of eight years for fraud.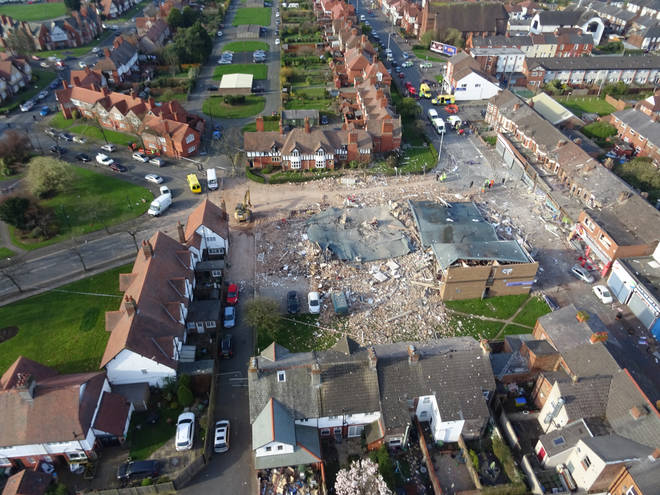 In passing sentence His Honour Judge Thomas Teague QC said: "This was a complex, difficult and somewhat sensitive case, and I commend the police and the fire service for the diligent and painstaking way in which they carried it out."
The judge said the blast was "colossal" and "annihilated" the furniture store and dance studio above it, as well as effectively reducing an entire block of buildings "to rubble". The judge said it was a "remarkable stroke of sheer good fortune" that no-one was killed.
He also commended the two investigating officers along with the fire investigation officer who worked on the case with the police.
Speaking after Blasio's conviction, Wirral Council leader, Councillor Pat Hackett, said: "For many of those affected by the explosion on March 25 2017 this verdict will bring the curtain down on one of the most traumatic effects of the incident. Ever since that night, the questions 'how did this happen?' and 'who was responsible?' have cast a shadow over residents and business owners and in many cases served as an obstacle to their ability to recover, rebuild and move on.
The Councillor said that work was far from over, and the regeneration of the area would continue.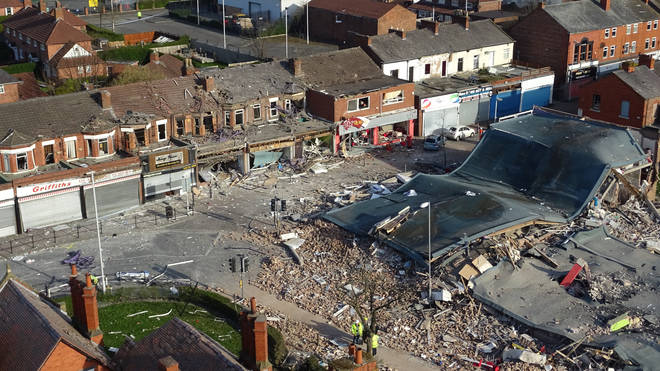 Assistant Chief Constable Natalie Perischine, said: "The actions of Pascal Blasio that night were nothing short of reckless. It is only by sheer luck that nobody was killed that night because of his actions.
"Over two-and-a-half years on dozens of people are still continuing to recover from the physical and mental scars they suffered that night and many people have still not been able to return to their homes and businesses. New Ferry has, in effect, been left to pick up the pieces of Blasio's actions."