Woman killed in London Bridge terror attack was a former Cambridge University student
1 December 2019, 14:07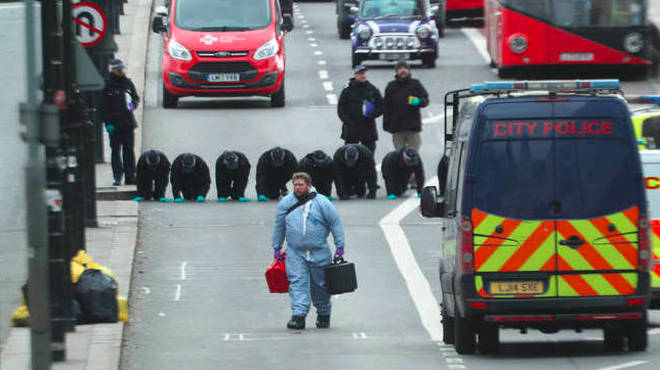 The woman killed in the London Bridge terror attack on Friday was a former Cambridge University student, the institution revealed.
The news was announced in a statement by the University of Cambridge Vice-Chancellor professor revealed the victim was a former student.
The other victim of the attack was Jack Merritt, the course coordinator for Learning Together, the initiative which was holding a meeting at Fishmongers' Hall when the attack started.
A patient who was critically injured in the attack has now improved and of the three people remaining in hospital, two are now stable and a third has less serious injuries, an NHS chief executive has said.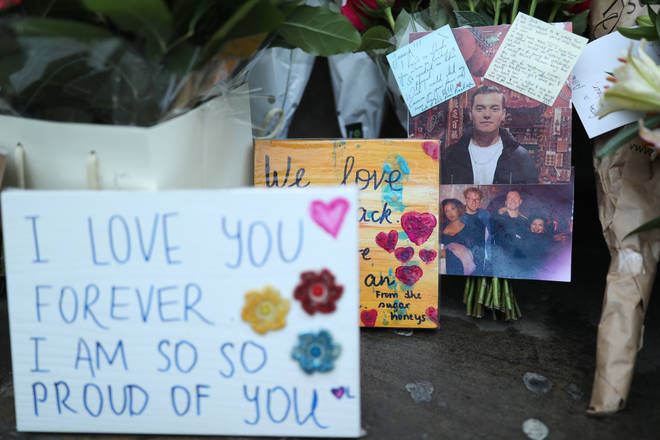 Professor Stephen Toope, Cambridge University Vice-Chancellor, said the Learning Together event should have been a "joyous opportunity to celebrate the achievements of this unique and socially transformative programme" but was instead "disrupted by an unspeakable criminal act".
The event took place at Fishmongers' Hall to mark five years of the university's Learning Together programme - which focuses on prisoner rehabilitation.
On Saturday the father of Jack Meritt tweeted a tribute to his son, describing him as a "beautiful spirit".
He wrote: "My son, Jack, who was killed in this attack, would not wish his death to be used as the pretext for more draconian sentences or for detaining people unnecessarily. R.I.P. Jack: you were a beautiful spirit who always took the side of the underdog."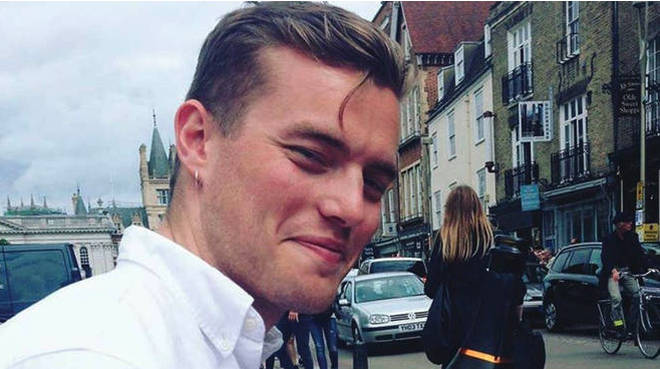 The Ministry of Justice begun an urgent review of freed convicted terrorists following the terror attack.
A Ministry of Justice spokesperson said: "Work is already advanced on reviewing the licence conditions of every terrorist offender, making sure conditions are as tough as they need to be.
"We are also stepping up our already frequent meetings with these offenders."
The London Bridge terror attacker had previously been convicted of terror offences and was out of prison on licence and wearing a GPS police tag when he launched his attack inside Fishmongers' Hall on Friday.