Your morning briefing, Friday 18 October
18 October 2019, 06:30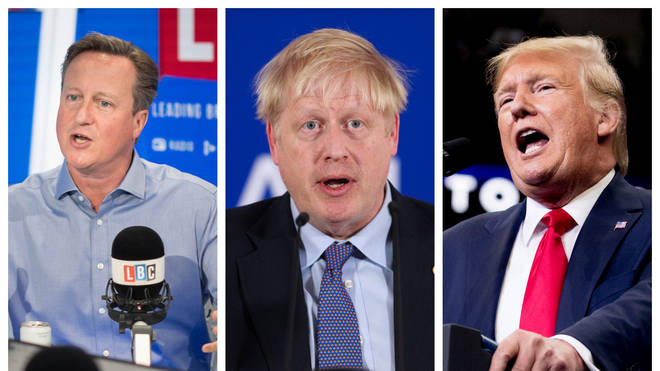 Here's the latest in UK and world news on Friday morning.
Boris Johnson says he is 'very confident' MPs will back his Brexit deal
Boris Johnson is 'very confident' MPs will back his new Brexit deal.
The Prime Minister urged parliamentarians to "come together and get this thing done" after EU leaders approved the departure agreement hammered out shortly before the key summit began on Thursday.
He now faces the hurdle of getting it through parliament or leading the country towards a possible No Deal departure.
He faces an uphill battle to get the deal backed during a sitting of Parliament on Saturday, after his key and influential allies in the DUP rejected it.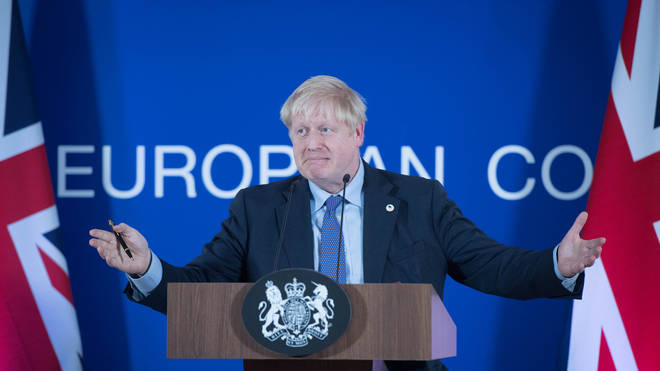 David Cameron 'would back Boris Johnson's Brexit deal' if he were still MP
David Cameron has said he would back Boris Johnson's Brexit deal if he were still an MP.
The former Prime Minister said that if he were still in Number 10, he would have opted for a deal that guaranteed a closer relationship with the EU, and which would keep the UK within the customs union.
But he added that Mr Johnson's deal represents a better choice than no-deal and comes close to what was promised in the 2017 election manifesto.
Mr Cameron, 53, was speaking at Harrogate's Crown Hotel on the first night of the town's literature festival to promote his book, For The Record.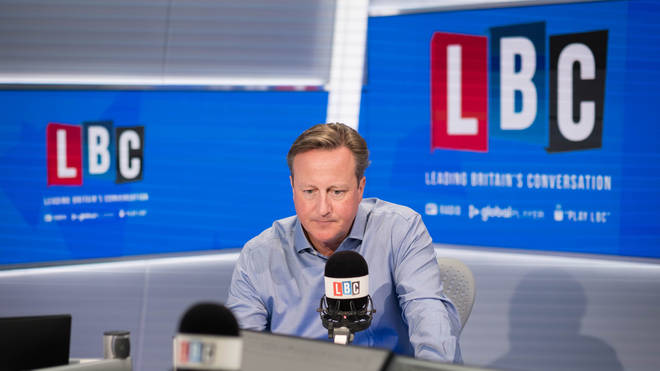 Prince Harry says memories of mother's death are 'wound that festers' in new documentary
Prince Harry said the grief of the memories surrounding his mother's death is "a wound that festers" after his "emotional" royal tour of southern Africa.
The Duke of Sussex spoke out in a new documentary chronicling last month's ten-day tour, which he undertook with wife Meghan and son Archie.
During the trip, the Prince made a solo visit to Malawi, Botswana and Angola, where he highlighted his mother's anti-landmine work.
In the documentary, Harry said that he felt significant pressure being a member of the royal family in the spotlight, and was particularly stressed by the memories of his mother's relationship with the press.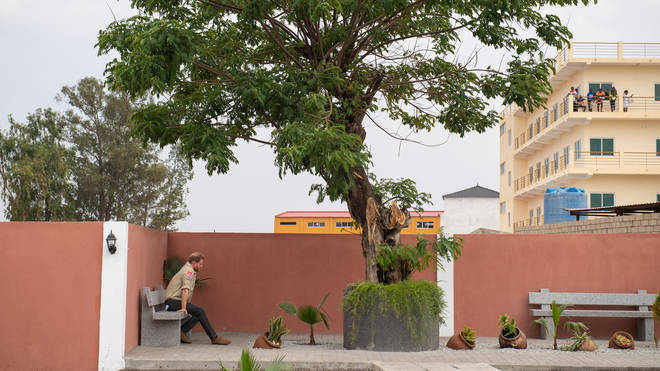 President Trump's Florida golf course to host G7 summit in 'unbelievable' move
President Donald Trump's Florida golf course has been chosen to host next year's G7 summit in a move branded "unbelievable" by the ethics watchdog.
The White House said the resort, near Miami, had been chosen for the meeting because it was the "best physical facility."
But Noah Bookbinder, executive director of Citizens for Responsibility and Ethics in Washington, said the President was using his position to "prop up his struggling golf business."
He said: "Given the potential consequences the president is facing for abusing the presidency for his own gain, we would have thought he would steer clear of blatant corruption at least temporarily; instead he has doubled down on it.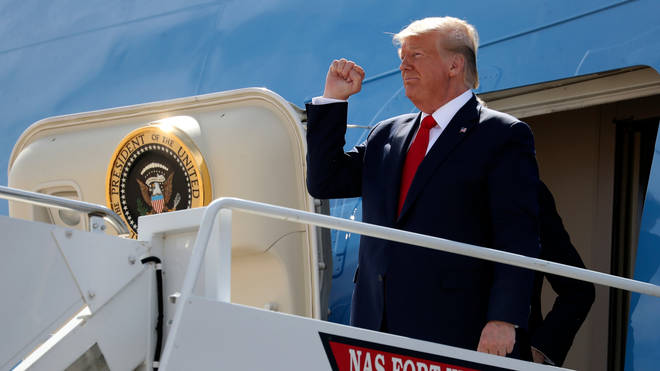 Turkey to halt military action in Syria, says US
Turkey has agreed to a five-day ceasefire to let Kurdish-led forces withdraw from northern Syria, US Vice President Mike Pence has announced.
Turkish forces launched a devastating assault last week against a Kurdish militia, the Syrian Democratic Forces (SDF) - that it views as a terrorist organisation.
Military action will cease for five days and the US will help the withdrawal of Kurdish led troops from a 'safe zone' near the border.
The cease-fire was announced after talks between Mr Pence and Turkey's President Recep Tayyip Erdogan.