Your morning briefing, Friday 27 September
27 September 2019, 04:44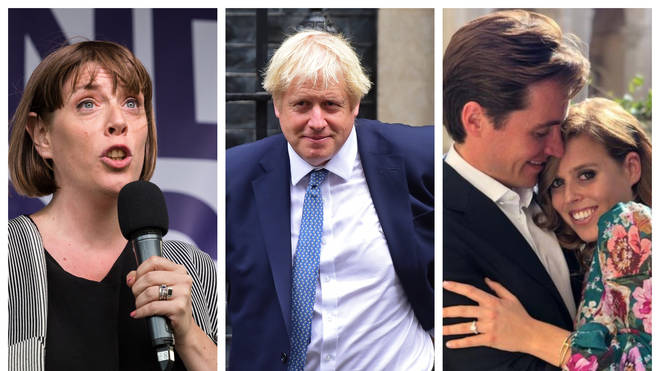 Here's the latest in UK and world news on Friday morning.
Good morning, here's the news you're waking up to today.
Boris Johnson's allies warn riots could break out if Brexit is reversed
Allies of Boris Johnson have warned "tens of thousands of people" could riot in Britain if Brexit is reversed.
A senior cabinet minister said the country could descend into a "violent, popular uprising" if another referendum were to halt the UK's exit from EU and overturn the 2016 result.
The anonymous source told The Times: "In this country we never had the gilets jaunes [yellow vests] or the LA riots [in 1992]."People don't think it's possible in this country just because it has not happened before.
"Now they have a model — gilets jaunes — they have encrypted phones to co-ordinate it, and it only takes a couple of nasty populist frontmen to inspire people."
Los Angeles was subjected to mass riots in 1992 following four white police officers being acquitted of beating up black taxi driver Rodney King.
And in Paris, anti-government protestors have wreaked havoc on the French capital each weekend for almost a year in protest against Emmanuel Macron.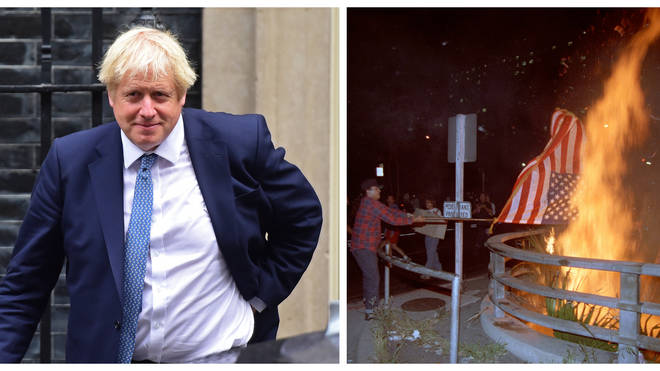 Man arrested after trying to 'kick in door of Jess Phillips' office while shouting fascist'
The MP said the man was taken into custody yesterday after attempting to gain entry to her constituency office while shouting she is a 'fascist.'
Speaking to LBC, Ms Phillips said a man was arrested attempting to gain entry to the office she uses for her constituency work in the West Midlands.
She said: "My staff had to be locked into my office while a man tried to smash the windows and kick the door, I believe."
She told Shelagh Fogarty that apparently the man was shouting she was a "fascist."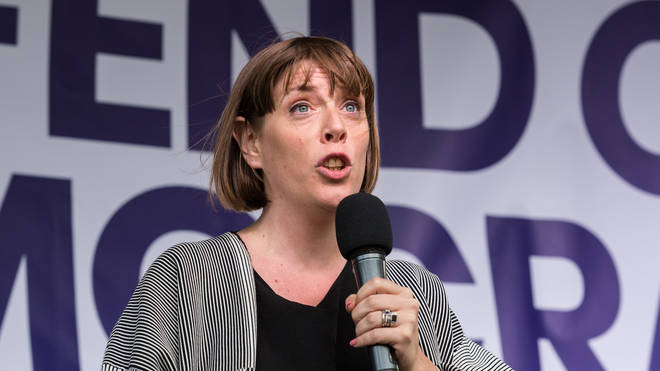 Princess Beatrice announces engagement to Edoardo Mapelli Mozzi
The ninth in line to the British throne announced her engagement to property tycoon Edoardo Mapelli Mozzi.
Buckingham Palace announced that the pair, who became engaged on a weekend trip to Italy earlier this month after a whirlwind romance, will wed next year.
Beatrice and Mr Mapelli Mozzi – who is known as Edo – said they could not wait to be married.
"We are extremely happy to be able to share the news of our recent engagement," they said in a joint statement.
"We are both so excited to be embarking on this life adventure together and can't wait to actually be married.
"We share so many similar interests and values, and we know that this will stand us in great stead for the years ahead, full of love and happiness."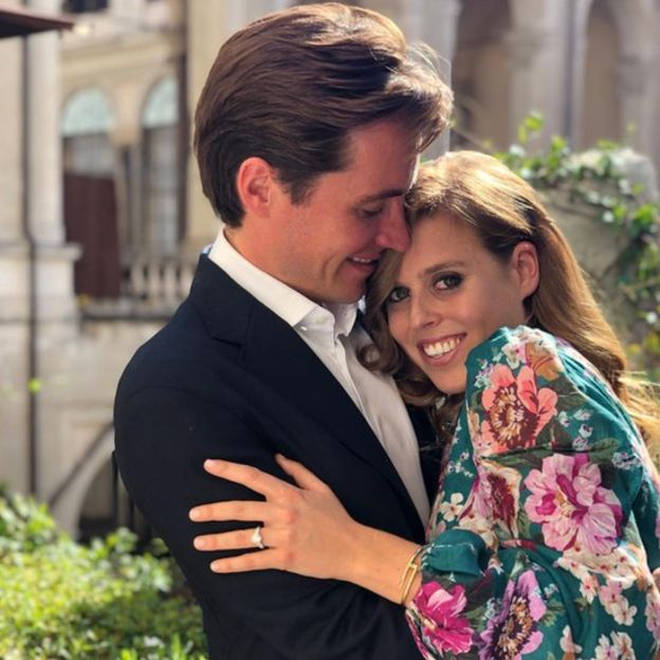 Japan Airlines will let you check to see if you're sat next to screaming baby
Japan Airlines has announced a new booking feature allowing passengers to see if they are sat next to a screaming child.
When booking a seat, customers can now see a "child" icon appear over any place where a youngster under the age of two has been sat.
The airline said: "Passengers travelling with children between eight days and two years old who select their seats on the JAL website will have a child icon displayed on their seats on the seat selection screen.
"This lets other passengers know a child may be sitting there."
However, the new measure isn't entirely foolproof just yet as bookings made by a third party or if there is any last minute changes.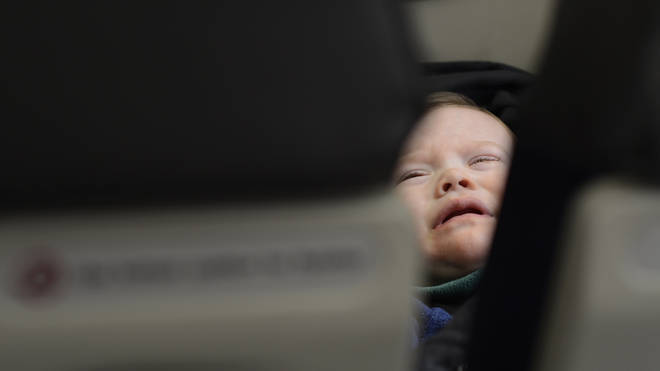 Prince Harry will recreate Diana's brave steps through minefield later today
The Duke of Sussex will retrace the footsteps of his mother Diana, Princess of Wales when he pays homage to her anti-landmine work during a visit to Angola.
Diana famously walked through a partially-cleared minefield in the African nation in 1997 to highlight the plight of those maimed by munitions and to urge for a ban on the weapons.
Harry will return to the same area, now a street in the bustling town of Huambo that has thrived after the landmines were subsequently cleared.