Your morning briefing, Sunday 22 September
22 September 2019, 08:16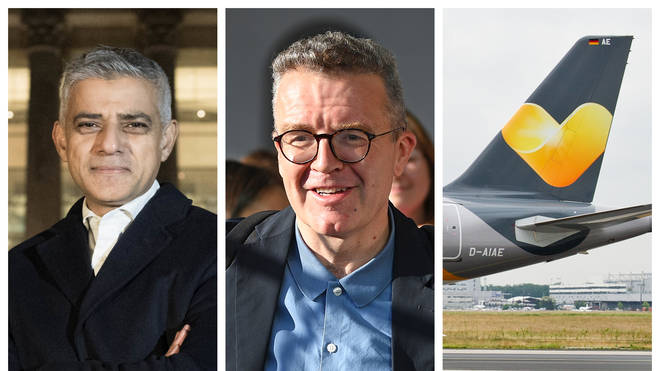 Here's the latest in UK and world news on Sunday morning.
Good morning, here's the news you're waking up to today.
Thomas Cook group will meet with its creditors and shareholders in a final attempt to plug a £200 million gap in funding an avoid collapsing into administration.
The travel company is at risk of falling into administration within days unless it finds £200 million in extra funds.
A collapse would leave up to 150,000 UK holidaymakers stranded and crunch talks are being held today in the hope a deal can be reached.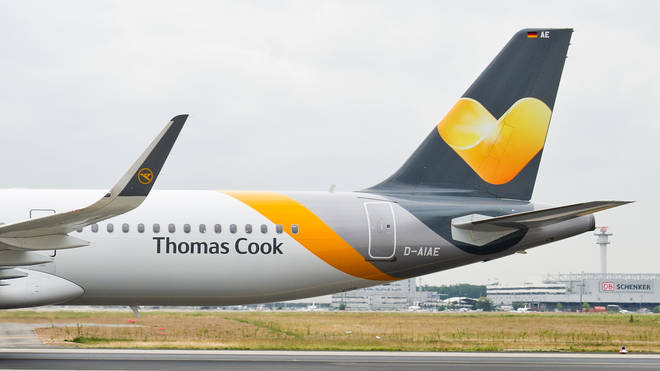 Around 16 miles of London roads will close today as part of Car Free Day.
Streets around the City of London, Tower Bridge and London Bridge will be shut for the Reimagine event.
Instead of the usual traffic, a sunrise yoga session will take place on Tower Bridge and a festival space on bank junction will be open.
London Mayor Sadiq Khan said he hopes the event "will inspire people to walk and cycle as part of their daily routine".
For more information on today's road closures, please visit the TFL website.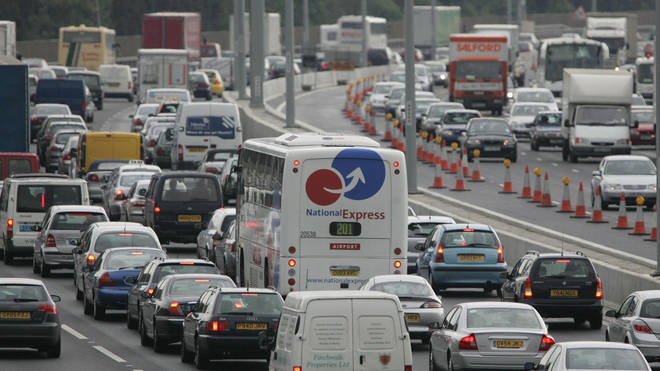 Labour continues conference in wake of attempted coup to oust Tom Watson as deputy leader.
The party is continuing its annual meeting in Brighton despite almost descending into civil war yesterday.
Mr Watson was almost kicked out of senior leadership following a motion by Momentum founder Jon Lansman to remove the post of deputy leader altogether.
Jeremy Corbyn eventually intervened and halted the vote, instead saying there would be a "review" of the role.
Arriving at the start of the conference yesterday, Mr Watson said he was "disappointed" at a bid to remove him and called for unity after a "bad start" to the event.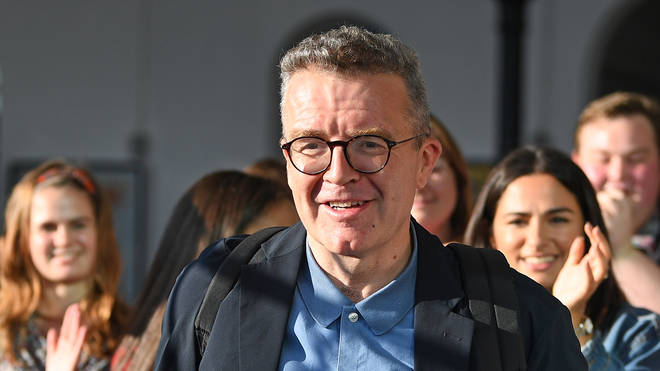 Thousands of protestors took to the street in Scotland yesterday to march against Brexit.
Anti-Brexit demonstrators took to the streets of Edinburgh to march in support of the United Kingdom remaining in the European Union.
Thousands of people opposed to Brexit gathered at the Royal Mile in Edinburgh to march towards the Scottish Parliament at Holyrood.
Demonstrators were joined by politicians such as SNP MP Joanna Cherry QC and Labour MP Ian Murray who both addressed the crowds in the Scottish capital.
The event, organised by Edinburgh4Europe, comes as the Scottish government requested £52m as a contingency fund to prepare for No Deal.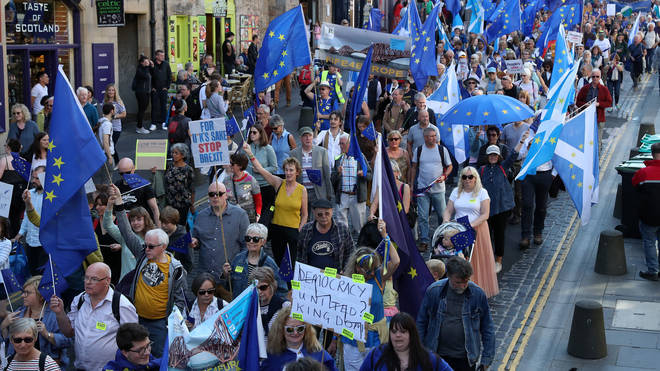 French Police fired tear gas at protestors as the 'yellow vest' revival got underway.
Paris police arrested at least 39 demonstrators during a revival of the "yellow vest" protests on a day of dissent yesterday.
Activists opposed to French President Emmanuel Macron's economic policies clashed with police in Paris in a resurgence of the "gilet jaunes" movement.
French officers responded by firing tear gas and sting-ball grenades at a few hundred demonstrators who attempted to gather in central areas where protests were banned.
Nearly 7,000 police, some in full riot gear, were deployed around the presidential palace, government and parliament buildings, the Champs-Elysees, the Eiffel Tower and Notre Dame Cathedral.