Your morning briefing, Saturday 26 October
26 October 2019, 00:46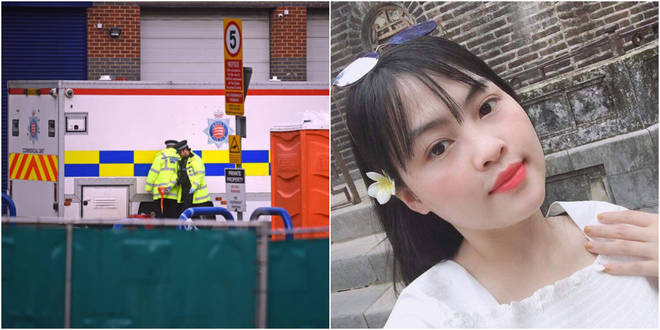 Good morning, here are the main stories you are waking up to today.
Fourth person arrested after 39 people found dead in container
Police investigating the deaths of 39 people found in a lorry container in Essex detained a 48-year-old man on Friday at Stansted Airport on suspicion of conspiracy to traffic people and manslaughter.
A human rights network is also investigating whether a Vietnamese woman was among the 39 people who died.
It comes after a screenshot of a final message, said to be sent from 26-year-old Phạm Thị Trà My, was shared on Twitter.
"I'm sorry mom. My path to aboard doesn't succeed. Mom, I love you so much!"I'm dying because I can't breathe...I'm from Nghen, Can Loc, Ha Tinh, Vietnam...I am sorry Mom," read the message.
Second man charged with murdering teens at Milton Keynes house party
A 22-year-old man has been charged with the murder of two teenagers at a house party in Milton Keynes.
Dom Ansah and Ben Gillham-Rice, both 17, died as a result of knife injuries after they were attacked just before midnight on October 19.
On Friday, Earl Bevans, 22, was also charged with two counts of murder over the attack at the party in the Emerson Valley estate.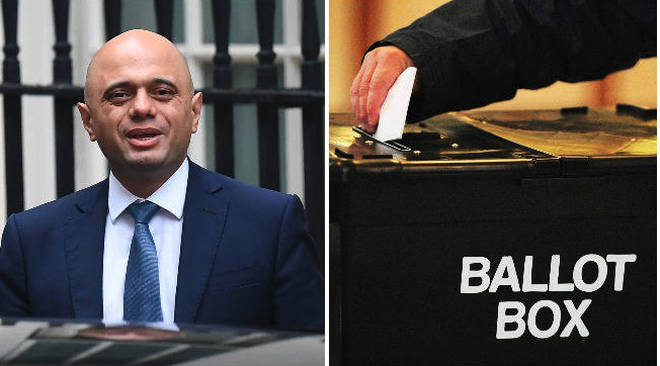 EU agrees to Brexit delay, but no date yet
EU ambassadors have agreed to delay Brexit, but will not make a decision on a new deadline date until next week.
The talks came after Chancellor Sajid Javid admitted the government's deadline to deliver Brexit next Thursday "can't be met".
Boris Johnsons said on Thursday he would give MPs more time to consider his Withdrawal Agreement Bill if they agreed to an election on 12 December.
The prime minister would need two third of Commons support if MPs vote on a General Election next Monday.
Weather warnings in place as UK braces for weekend of 'intense' rain and wind
Yellow warnings are in place for what will be the worst affected areas across northern England, Wales and and the southwest, from Friday until Saturday afternoon.
The Met Office predicts there will be "intense rainfall" and "fierce winds" with gusts of up to 50mph.
It also said homes and businesses are likely to be flooded and there is a good chance that some communities could be cut off by flooded roads.