Your morning briefing, Saturday 5 October
5 October 2019, 06:30
Good morning and here is the latest in UK and world news you're waking up to on Saturday morning.
Brussels pushes back Brexit talks with UK
The European Commission have dealt a blow to Boris Johnson's new Brexit proposals by delaying discussions originally scheduled for today.
Talks between the UK and the EU will not continue as previously anticipated this weekend as Mr Johnson's ideas "do not provide a basis for concluding an agreement," according to a Commission spokesman.
The setback comes as his legal team yesterday said he will comply with the Benn Act, a law that ensures the country only leaves the European Union on 31 October if an agreement is reached or No Deal is passed through Parliament.
Mr Johnson accepted he must send a letter requesting a delay to Brexit beyond the Halloween deadline if no deal is agreed with Parliament by 19 October, Scotland's highest civil court heard.
This is despite the prime minister still arguing that there were only two options on the table: his new, revised deal, or No Deal. Delay was not an option.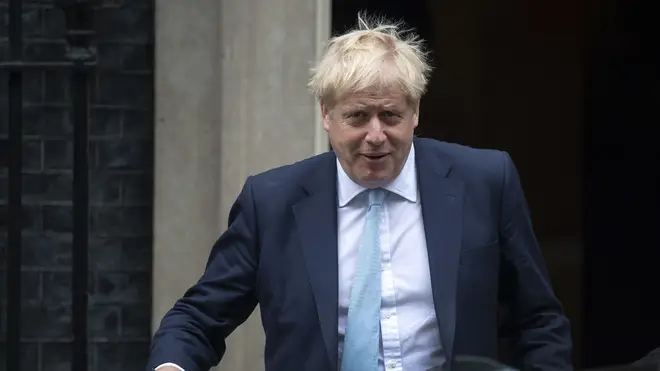 Prince Harry to sue Sun and Mirror
Prince Harry has begun legal action against the owners of the Sun and the Daily Mirror over allegations of phone hacking.
Buckingham Palace confirmed that claims were launched on behalf of the Duke of Sussex with court documents being filed at the High Court in London last a week ago, according to Byline Investigates.
A source at Reach plc, which owns the Mirror, told Global's Newsroom they were aware that proceedings had been issued but had not yet received them, so they were unable to comment further.
This week the Duke and Duchess of Sussex launched separate legal action alleging the misuse of a private family letter published by the Mail on Sunday.
Harry, in a lengthy statement, accused the tabloid press of a "ruthless campaign" against his wife, adding: "I lost my mother and now I watch my wife falling victim to the same powerful forces."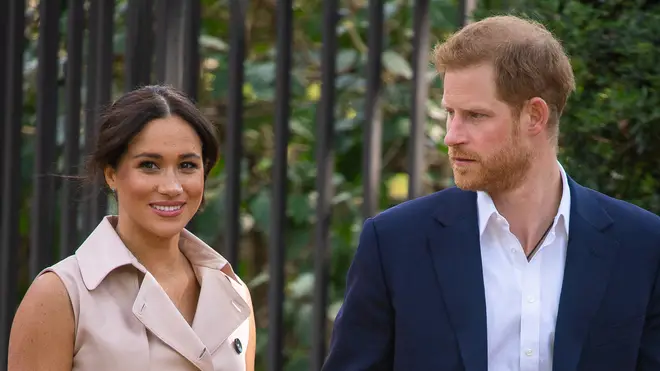 Labour's John McDonnell will announce plans to 'rebuild economy'
The Shadow Chancellor will begin a pre-election tour in Essex by setting out plans for a Labour government under Jeremy Corbyn.
Mr McDonnell will begin a UK-wide tour on Saturday by addressing a Road to Rebuilding the Economy conference in Colchester, a town seen as an official target for the party in a forthcoming general election.
The Hayes and Harlington MP said the people of Essex had been "let down badly" by Conservative-led governments which had "inflicted over nine years of austerity on these communities".
"Labour's five-point plan for British high streets will help breathe life back into our struggling town centres. And Labour will deliver a fair deal for Essex's coastal communities."
The Road to Rebuilding the Economy tour will focus on highlighting the impact of austerity measures on communities and will also include visits to the constituencies of Chingford and Woodford Green, Stroud, Morecambe and more.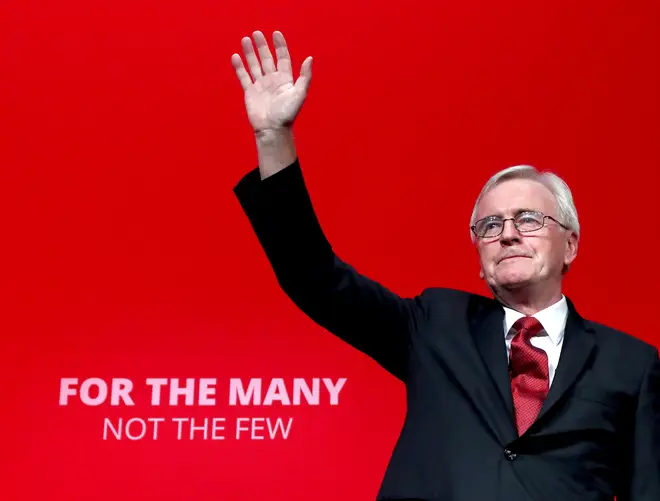 Baby found dead in UK prison after 'inmate gives birth alone'
A baby was found dead in HMP Bronzefield in Surrey after an inmate was allegedly left to give birth alone.
Vicky Robinson, Director at HMP Bronzefield, confirmed that a woman gave birth on 27 September but the baby did not survive.
"We are supporting the mother through this distressing time and our thoughts are with her, her family and our staff involved," she said.
A Surrey police spokesperson said: "The death is currently being treated as unexplained and an investigation is continuing to establish the full circumstances of what happened."
Bronzefield has the capacity for 572 inmates and features a mother and baby unit for children born in the prison, or for mothers who have already given birth before being jailed.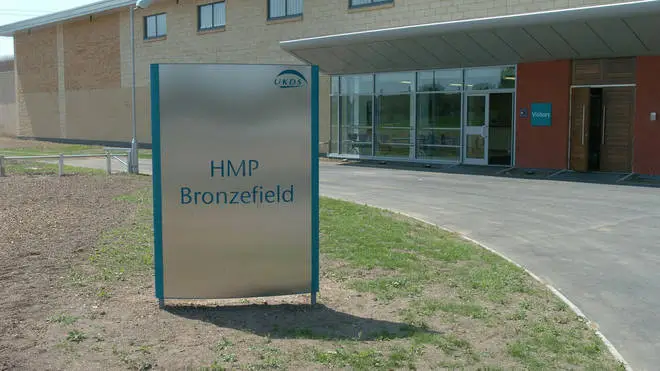 Outcry over passive-aggressive note left on student nurse's parked car
A student nurse who parked outside a shop received an outpouring of support after a passive-aggressive note was left on her car warning her not to park there.
Student nurse Kiera Mercy from Fleetwood, Lancashire, returned from her shift working on hospital wards only to find a note on the windscreen of her car, which she had legally parked in a spot outside a shop.
The note on the piece of card read: "This area is NOT for student parking! Have some consideration for the shops that already struggle without parking issues. Please think before leaving your car for hours about the business. Have a nice day."
Outraged, Miss Mercy posted the note on Twitter commenting: "Being a student nurse, working hours on end unpaid for the NHS without a break and having notes left on your car for being inconsiderate and parking in a LEGAL space.
"Have some consideration for those who save yours and your loved ones lives!!!"
Miss Mercy has since been overwhelmed with support on social media.