Your morning briefing, Thursday 17 October
17 October 2019, 06:30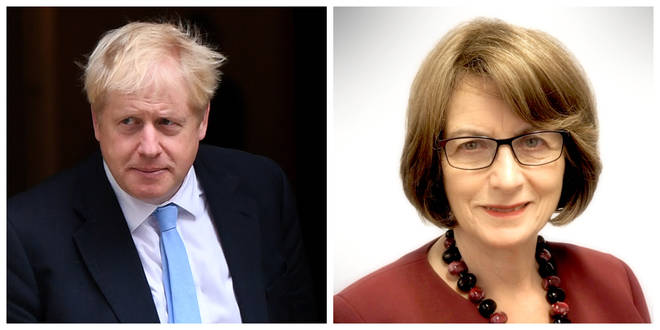 Here's the latest in UK and world news on Thursday morning.
Brexit deal still not reached ahead of Brussels summit
A Brexit deal has not been reached ahead of a crunch EU summit, Government sources have said, despite a scramble to thrash out an arrangement.
On a crunch day for Boris Johnson, he said that there were 'outstanding issues' but remained hopeful of a 'chance' of success.
His thoughts were echoed by Emmanuel Macron who said that he wants "to believe that a deal is being finalised".
But officials on both sides of the Channel said on Wednesday that numerous obstacles still needed to be surmounted for a fresh agreement to be brokered.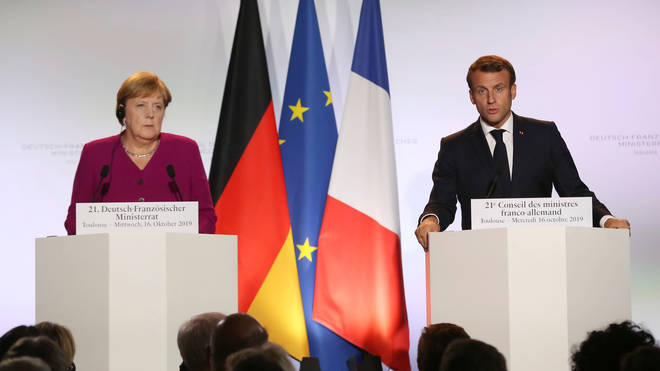 Police warn of danger ahead of Extinction Rebellion London Underground protests
Police have warned Extinction Rebellion of the danger their planned protests on the London Underground could cause to commuters.
Environmental activists from XR affinity groups are planning to "non-violently disrupt" Tube services on Thursday, but it is not yet known which lines or at what time.
Extinction Rebellion activist Rupert Read suggested during an interview with Sky News that the action would take place on "one Tube line for a few hours."
The protest has been condemned by the British Transport Police, who said "any action goes against what they campaign for" and warned that the disruption could cause a "dangerous scenario."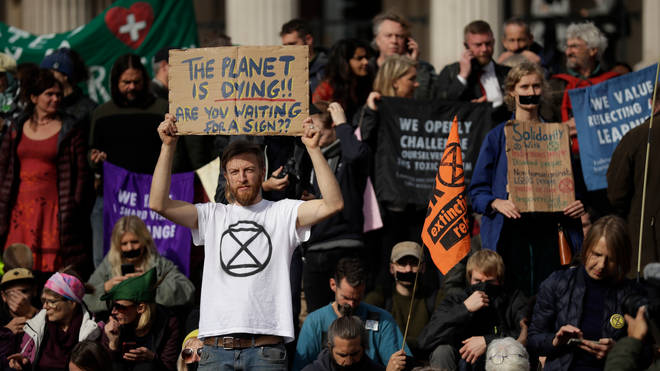 MP Louise Ellman quits Labour saying Corbyn shouldn't be PM
Labour MP Louise Ellman has announced she is quitting the party, saying she does not believe Jeremy Corbyn is fit to lead the nation.
The 73-year-old Jewish MP said she "can no longer advocate voting Labour when it risks Corbyn becoming PM".
She criticised Labour's record on dealing with complaints of anti-Semitism in a scathing resignation letter, writing: "Under Jeremy Corbyn's leadership, antisemitism has become mainstream in the Labour Party.
The MP for Liverpool Riverside said she will not be joining another party.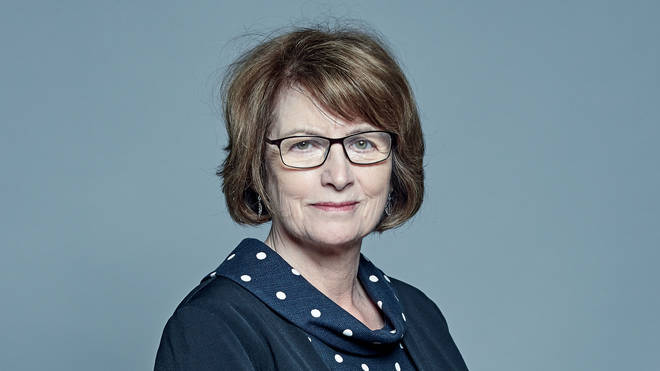 Heathrow third runway legal challenge set for Court of Appeal hearing
Campaigners trying to block a third runway at Heathrow will have their legal challenge over the controversial plans heard by the Court of Appeal.
An anti-expansion group of councils, residents, environmental charities and Mayor of London Sadiq Khan brought four separate judicial reviews of the Government's decision to approve the plans at the High Court in March.
Those cases were dismissed in May, but their appeals against that ruling will be heard in London over four days starting today.
Giving reasons for his decision, which he made based on case documents without a hearing, the judge said: "The importance of the issues raised in these and the related proceedings is obvious."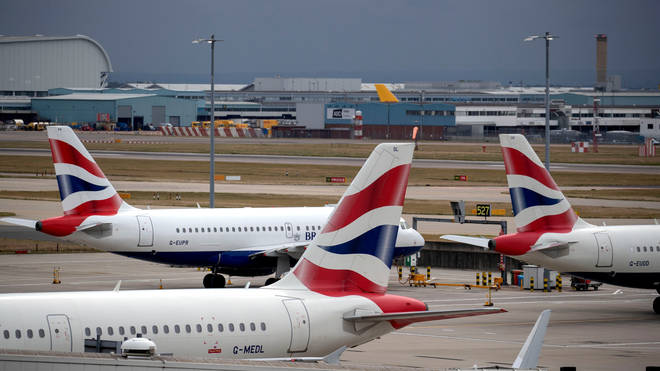 British family detained over US border row returned to UK
A British family detained in an American immigration facility after crossing the US border have been sent back to the UK, US officials have confirmed.
David Connors, 30, his wife Eileen, 24, and their three-month-old son along with relatives Michael Connors, his wife Grace and their two-year-old twin daughters had been in custody since October 2 after they were accused of trying to enter the US from Canada illegally.
The Connors family claimed they did not realise they crossed the border south of Vancouver when they swerved into a side road to avoid hitting an animal while on holiday.
But the US Immigration and Customs Enforcement (ICE) confirmed all seven family members, previously held in the Berks Family Residential Centre in Pennsylvania, have been "successfully repatriated back to the United Kingdom" on Wednesday.