Your morning briefing, Thursday 24 October
24 October 2019, 06:18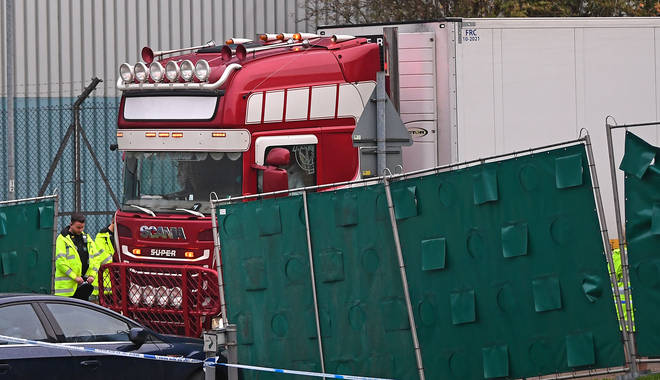 Good morning, here are the main stories you are waking up to today.
Police begin working to identify 39 bodies found in refrigerated truck in Essex
A murder investigation has been launched after the bodies of 38 adults and one teenager were found in a lorry container at Waterglade Industrial Park in Grays.
The lorry driver, named locally as Mo Robinson, 25, from Portadown, County Armagh, Northern Ireland, is being questioned by police.
Deputy Chief Constable of Essex Police Pippa Mills said the vehicle had been moved to a secure site at Tilbury Docks so the bodies could be "recovered while preserving the dignity of the victims".
She said identifying the deceased remained a "priority" but was expected to be a "lengthy process".
Police initially believed the lorry had come into the country from Bulgaria, but following investigation they now believe the trailer unit to have travelled from Zeebrugge, Belgium.
Boris Johnson threatens election as EU say extension is needed to avoid no-deal
EU leaders have agreed a Brexit extension is needed to avoid a no-deal scenario. However Boris Johnson has insisted he doesn't want a Brexit delay and has claimed that if the UK is given one, he will push for a General Election.
The prime minister insists he wants to deliver Britain's departure from the EU on 31 October, saying it's in everyone's interests to avoid a delay to the process.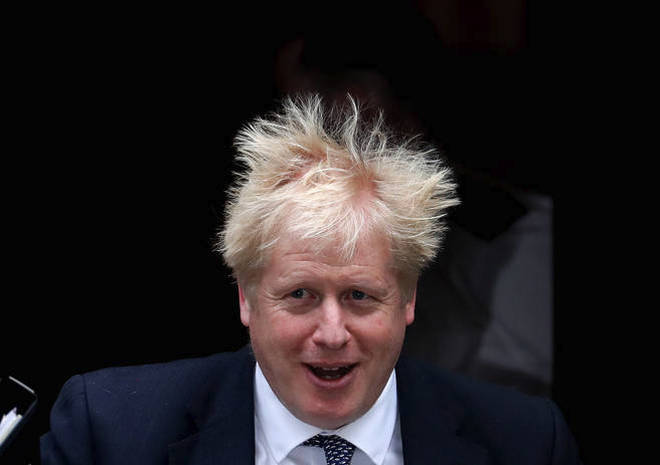 Two arrested following a stabbing at a McDonald's in Manchester
Two boys, aged 14 and 16, were arrested following a stabbing at a McDonald's in Manchester, where two teenagers were injured.
Police rushed to the fast-food restaurant in Harpurhey, Greater Manchester, at 2.35pm on Wednesday afternoon. Both victims were taken to hospital and the boys arrested remain in custody.
Most breast cancer patients are not warned that treatment can impact sex life
77 per cent of women with breast cancer are not being warned about potential problems with sex and intimacy that treatment could cause, a survey has suggested.
Two-thirds of women reported that sexual problems following therapy had stopped them having sex completely, often for extended periods of time, due to difficulties including vaginal dryness and a loss of libido.