Your morning briefing, Tuesday 22 October
22 October 2019, 06:28
Good morning, here are the main stories in UK and world news on Tuesday morning.
Brexit: Government publishes its withdrawal bill agreement
The Government has published the EU Withdrawal Agreement Bill giving MPs no more than three days to scrutinise the plans.
MPs plan to debate the Bill, which is 110 pages and is accompanied by 124 pages of explanatory notes.
The PM has urged MPs to back the schedule and get the bill through the Commons, saying: "The public doesn't want any more delays, neither do other European leaders and neither do I."
But opposition MPs said the three-day time frame does not allow enough time to adequately scrutinise the bill.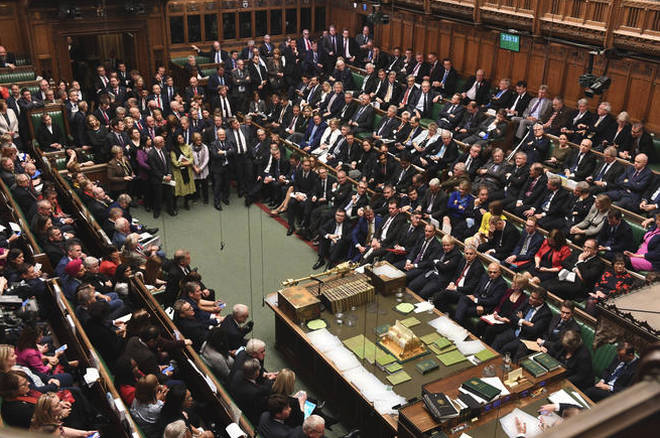 British police will go to the US to interview diplomat's wife over Harry Dunn's death
Police investigating the death of Harry Dunn will go to America to interview the suspect, after it was announced that the UK had been warned that she would leave the country after the teenager died in a crash.
It is not known whether a meeting between the two parties has been arranged.
In a statement, Foreign Secretary Dominic Raab revealed that his department had been warned by the US that suspect Anne Sacoolas, a US diplomat's wife, would be taken out of the UK imminently following the crash.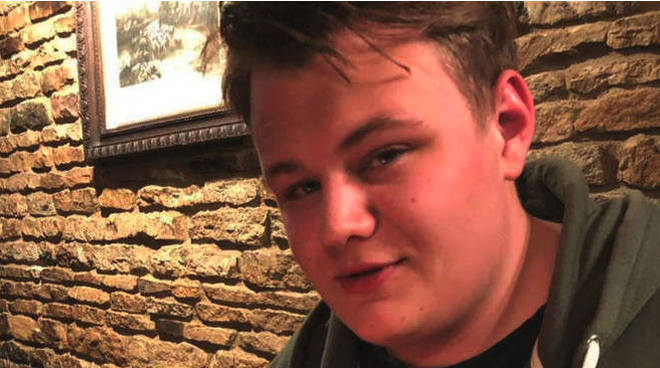 Man arrested after two teenagers were stabbed to death at a house party in Milton Keynes
A 21-year-old man has been arrested on suspicion of murder and remains in custody after two teenagers were stabbed to death at a house party in Milton Keynes.
The 17-year-old victims were attacked by masked intruders who burst into the property.
One of the boys died at the scene, while the other was taken to hospital but died in the early hours of Sunday.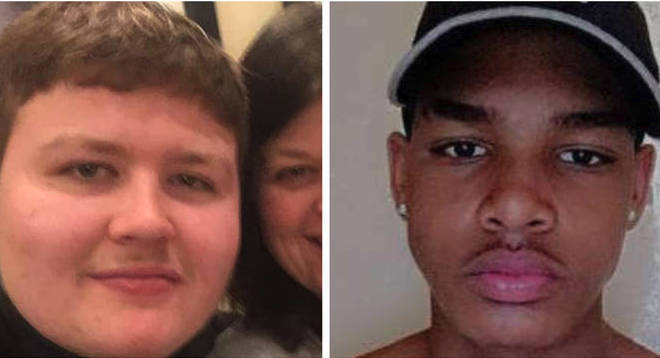 Four people arrested after triple stabbing in Peckham, south London
Three men and a woman have been arrested following a triple stabbing in Peckham in broad daylight on Monday afternoon.
Police and ambulance crews were called to reports of a stabbing near Peckham Rye park, Southwark, at around 4.20pm on Monday.
Two men, aged 18 and 23, were found in Banfield Road, off Nunhead Lane, with stab injuries and were taken to hospital.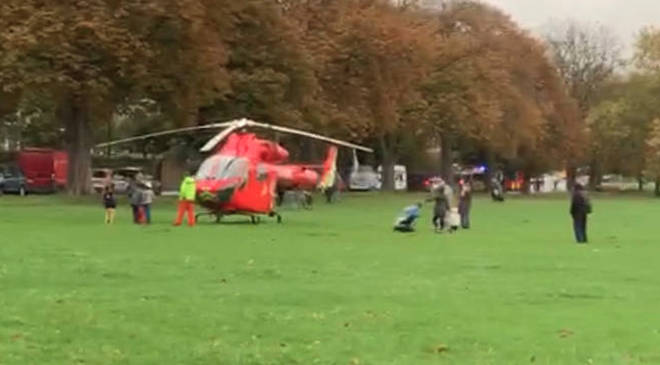 Facebook steps up measures to fight spread of fake news at next UK election
The social network has said it will set up a dedicated operations centre if a general election is called.
From next week, adverts relating to social issues such as immigration, health and the environment will have to go through the same verification process as political adverts, which require advertisers to share who they are and where they live.
But Facebook maintains that as a private company it is not their responsibility to be "setting the rules of the game or calling the shots".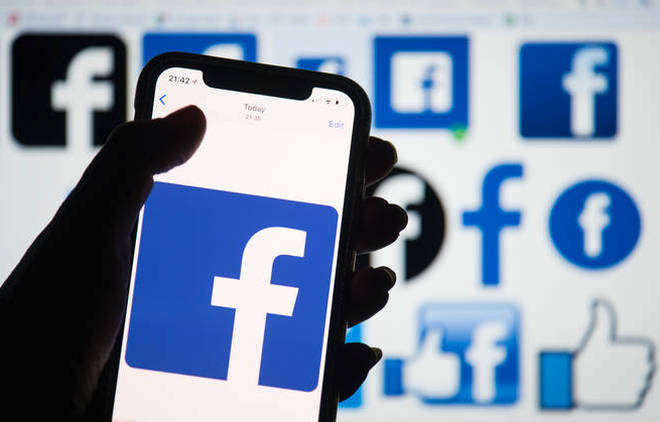 Exclusive: Brexit contributed to rise in racism in football, says football equality charity
Global's Newsroom has been given exclusive access to Kick It Out's offices in London to find out how the charity is trying to tackle racism in English football.
The latest figures show a 43% increase in reported cases of racism in football grounds up and down the country over the last 12 months.